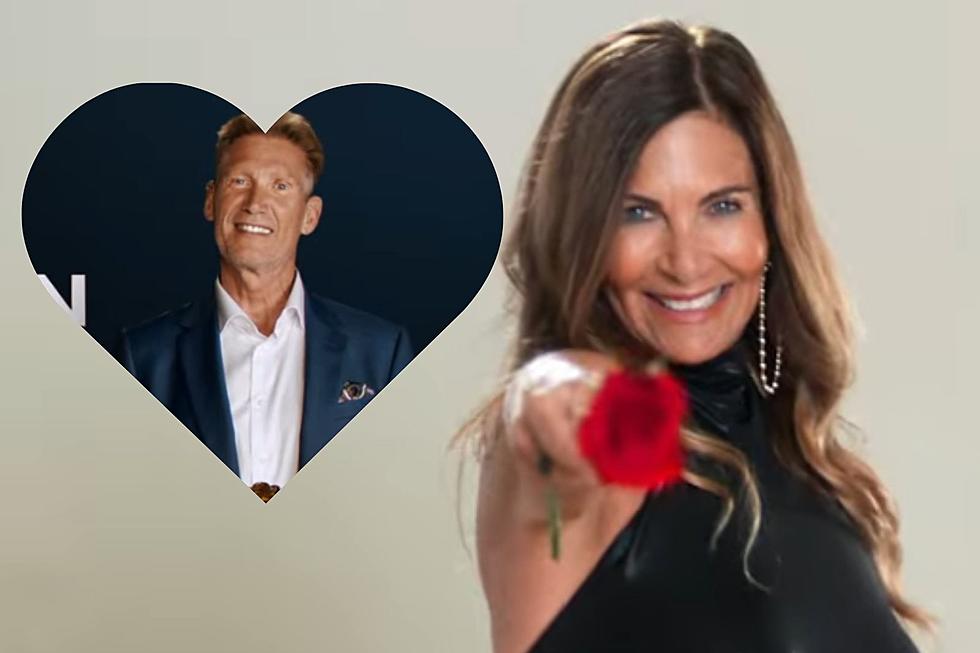 Look Out For Minnesota Fitness Instructor On 'The Golden Bachelor'
Bachelor Nation on ABC (via YouTube)
We are less than a month away from the spin-off "Bachelor" television show..."The Golden Bachelor". This is one of the most anticipated shows of the year. It's a great opportunity for ladies who will prove that people can still find love at any age.
We'll witness the lucky single ladies who will be dating the "Golden Bachelor" beginning on Thursday, September 28th on ABC. But before we are invested in their love stories, the "Golden Bachelor" officials are finally letting us see who will be fighting for Gerry Turner's heart.
There will be 22 women who will have their second chance at love with the 72-year-old "Golden Bachelor" Gerry Turner. One of these lovely ladies is a fitness instructor from Minneapolis, Minnesota. Her name is Leslie and she is 64-years-young.
So why is Leslie looking for love on the first-ever season of the "Golden Bachelor?" She says that she has been ready to find love for a long time. Like Leslie, her fellow competitors are also ready for another shot at their happily ever after. This is a truly diverse cast for the upcoming season of the "Golden Bachelor."
Fun facts about Leslie:
She absolutely hates mice.
She is a former aerobics champion.
Lady Gaga and Post Malone are at the top of Leslie's Best Concerts Ever list.
In a previous story, there were camera crews seen in a Minnesota town filming for what appears to be a Hometown Date...Leslie could be in Gerry's Final Four!
Gerry Turner has quite the journey ahead of him! More details about these "golden girls" can be found here.
10 Most Obscure Minnesota Towns
As you are making road-trip plans you might want to see if you can even find some of these Minnesota towns.
Minnesota is the Land Of 10,000 Lakes and 853 towns. Even if you know the state well I'll bet you haven't even heard of
Minnesota's 10 smallest towns
.
Beef Steaks, Ham, and Other Groceries That Rose in Price in the Midwest