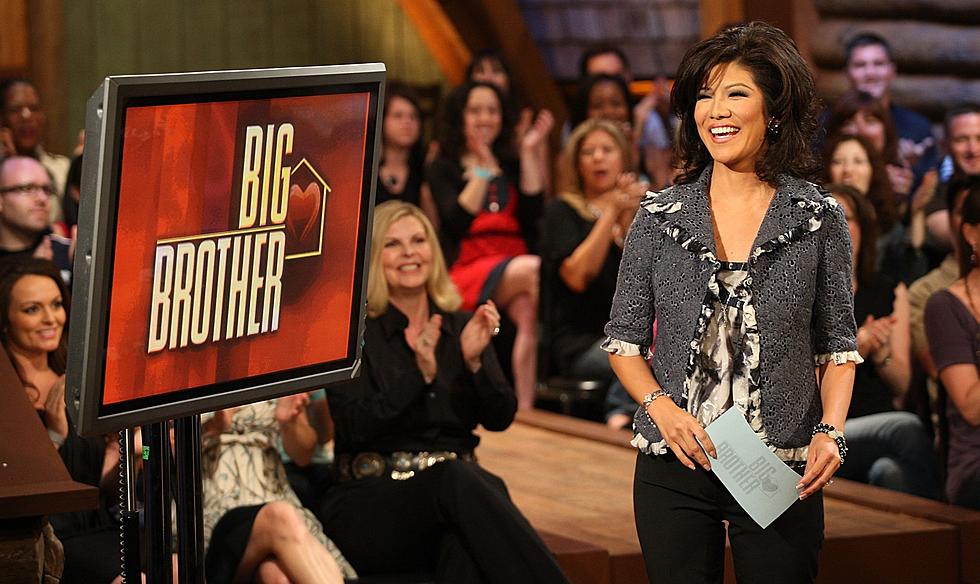 Minnesota Native Is Part of 'Big Brother' Season 25 Cast
Getty Images
Better late than never, one of the staples of summer TV is back and a Minnesota native is in the cast.
Season 25 of the CBS reality show Big Brother makes its debut tomorrow night (August 2) at 7:00 PM.
The new season of the show, which typically premieres in July each year, was pushed back a few weeks because the networks need non-scripted shows this fall due to the ongoing writers and actors strikes.
When the houseguests enter the game, Minneapolis native Hisam Goueli will be among the 16 contestants. The 45-year-old will be the oldest of the eight men in the cast.
Goueli graduated from the University of Wisconsin and has since relocated to the Seattle area where he currently practices as a geriatric psychiatrist.
In his intro video, he describes himself as a 'psychiatrist with muscles'.
It will be interesting to see if Hisam reveals his true occupation to the rest of his housemates. In seasons past, contestants with high-paying jobs have been reluctant to share that information for fear that would be used against them.
This will be the second straight season with a Minnesota native in the Big Brother house. Rochester attorney Michael Bruner finished sixth in Season 24.
LOOK: Do you know these iconic quotes from '70s TV shows
Stacker
looked through the vast array of groundbreaking 1970s television and identified 25 of its most iconic (and most memorable) quotes.
LOOK: TV Locations in Every State
How long it takes to binge 'The Office,' 'Game of Thrones,' and 50 other famous TV shows