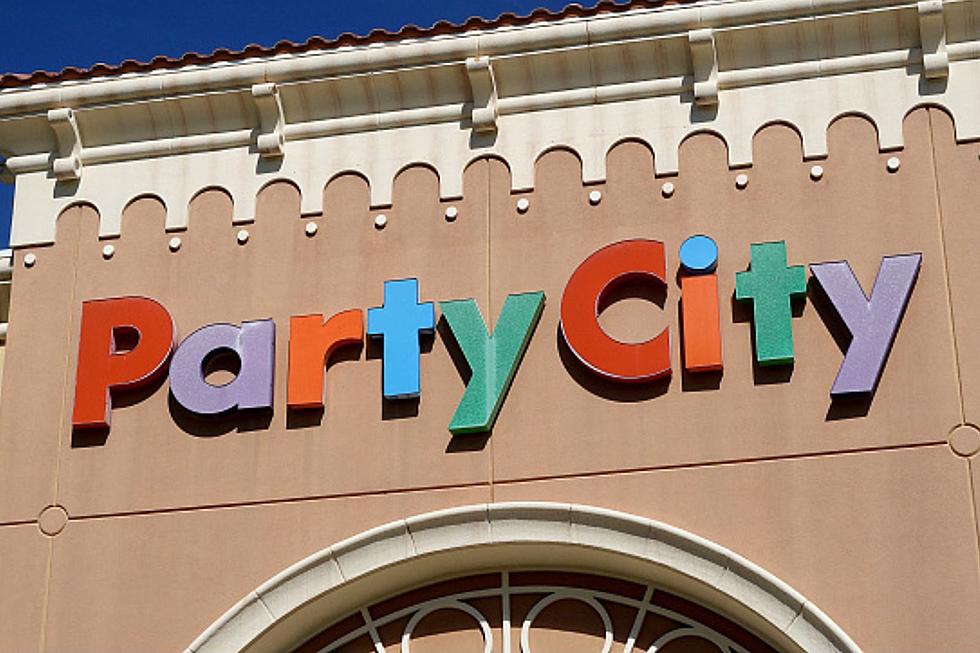 Are Party City Stores Closing In Minnesota and Iowa?
Getty Images
Whether you're celebrating a birthday or graduation, it's easy to find all your party favors at the nationwide party store: Party City!
Although Party City does not have store locations in South Dakota, it's a popular spot to purchase party supplies. You will find Party City stores in most Midwestern states like Minnesota and Iowa. However, finding Party City stores might be difficult to locate in your area soon.
Even though Party City is the store for your celebration needs, officials with Party City recently announced over 20 locations will close their doors. Multiple media outlets like NBC 5 Chicago are reporting these closures are due to Party City filing for bankruptcy in January.
According to documents filed on Feb. 16 in Bankruptcy court in Houston, Texas, 10 stores are set to close, while another 12 will be auctioned and sold off.
Party City officials explain to its loyal customers that they are not entirely sure when these closures and auctions will take place. Furthermore, they hinted that more closures could occur.
So are Party City stores closing in Minnesota and Iowa? Well...the good news is that store locations in Minnesota are off this list for now. The bad news? There is a Party City store in Iowa that is on this closure list.
The Party City located at Crossroads Commons Shopping Center in Waterloo, Iowa is one of the first stores set to close its doors. Again, officials with Party City have yet to announce a closing date for these selected stores. You can see the full list of Party City stores that are closing here.
When we were planning family parties, I always loved visiting the Party City stores in Illinois with my mom. We were always excited when a party was around the corner!
Minnesota's Must See World's Largest Roadside Attractions
If you are making some family summer vacation plans maybe check out Minnesota's Roadside Attractions like the World's Largest Otter, Pelican, Babe The Blue Ox, and more!
Would You Pay $350 To Stay In This Creepy Old Iowa Jailhouse?
Would you pay money to stay and sleep in this creepy 1880s Jailhouse in this small Iowa town? It might be haunted but they promise not to lock the doors.