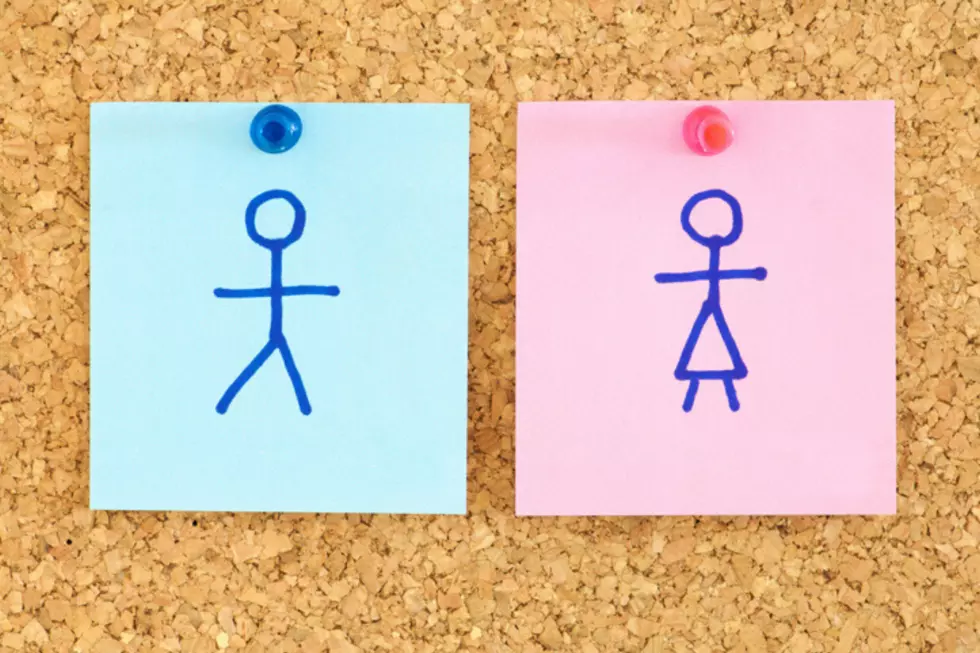 Iowa Woman Dies from Explosion at Gender Reveal Party
TSM Media Center and Canva
Yes, I have been to a gender reveal party. No, I don't really understand why they are "a thing". But apparently they have been "a thing" (according to Wikipedia) since the first gender reveal video showed up on YouTube in 2008.
Over a decade later, these gatherings for family and friends have turned into an odd assortment of spectacles with varying consequences. In 2017 an expectant Arizona father (who happened to be a Border Control agent) started a wildfire using Tannerite, which burned nearly 47,000 acres and caused $8 million in damage.
In Australia this past July, several people escaped serious injury when the car they were riding in, caught on fire, instead of spewing blue smoke as it was supposed to do. The list of injuries from baseball gender reveals range from serious (broken noses and facial lacerations) to painful, but silly, and usually involve a guy needing to ice his nether region.
Now, an extremely sad story is coming out of Knoxville, Iowa, from this past weekend. The Marion Country Sheriff's office indicated in a press release, that a 56-year old woman (who has yet to be identified) was killed on Saturday when she was struck by flying debris from a gender reveal explosion.
All I can think of now, is that an occasion meant for celebration, will forever be remembered as a tragedy.
---