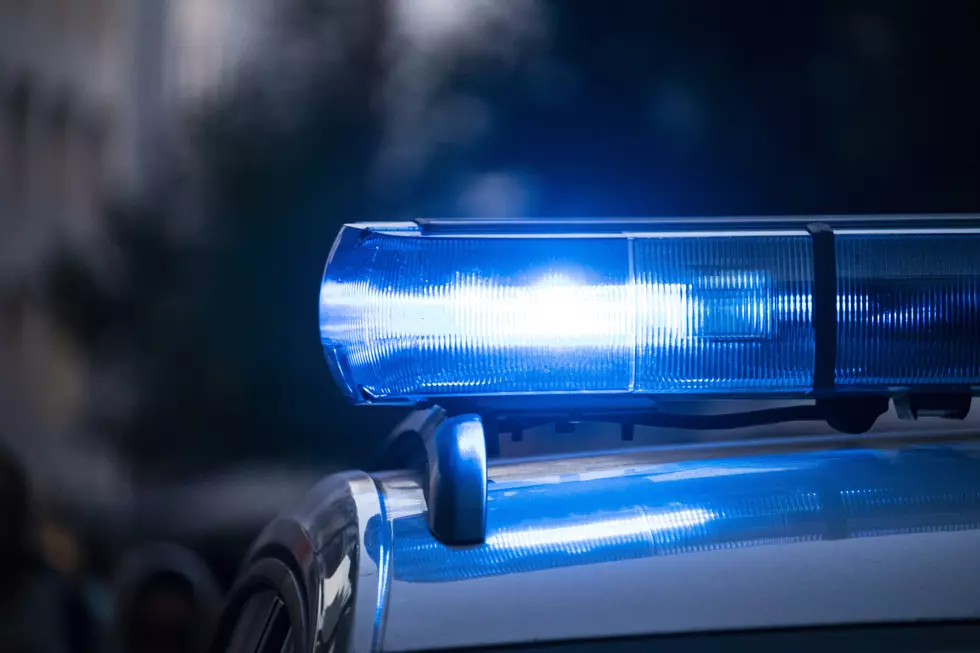 Iowa Man Dies In Tragic Tractor Accident
Photo by Max Fleischmann on Unsplash
It's never easy to see a member of the community has passed away, especially when it is in a work-related accident.
Unfortunately, this was the case over in Boone Iowa yesterday.
At around 10 am Monday morning, a 911 call came in about a man who was trapped under a tractor, says an article in WHO. The accident happened in the 500 block of Juniper Avenue in rural Pilot Mound, about 10 miles northwest of Boone.
The trapped man was 73-year-old Kenneth Arnold. According to the WHO article, Arnold was using the tractor to try to pull a cut-down tree from the timber. The tractor then flipped upside down, trapping Arnold.
He was pronounced dead at the scene.
This wasn't the only farm-related motor accident to happen in the last week. Over in Northeast Iowa, officers responded to a call on August 1st involving a truck hauling hay.
Over in Buchanan County, Sheriff's Deputies responded to a call around 12:35 pm for a motor vehicle accident on 190th Street and Frost Avenue.
An investigation into the accident found that a 2015 Kenworth semi-tractor-trailer operated by Potter Unruh of Ozawkie, KS was traveling northbound on Frost Avenue. He attempted to turn east on 190th Street when the rear axels of the trailer went into the ditch.
This caused the trailer, which was hauling hay bales, to roll over.
Fortunately, there were no injuries reported from this accident.
You can keep up to date with all that's happening in Iowa agriculture and more by downloading our free app. 
$1.3 Million Seems Like A Good Deal For This Iowa Farm
Do you think this farm is really worth the $1.3 million?
A Glimpse Into Wenger Family Farms
When you are driving through the countryside just outside of Elgin, it's easy to miss the driveway for Wenger Family Farms. But those that know where they are looking are welcomed onto a farm that exemplifies care standards, not only to their animals but to the environment.