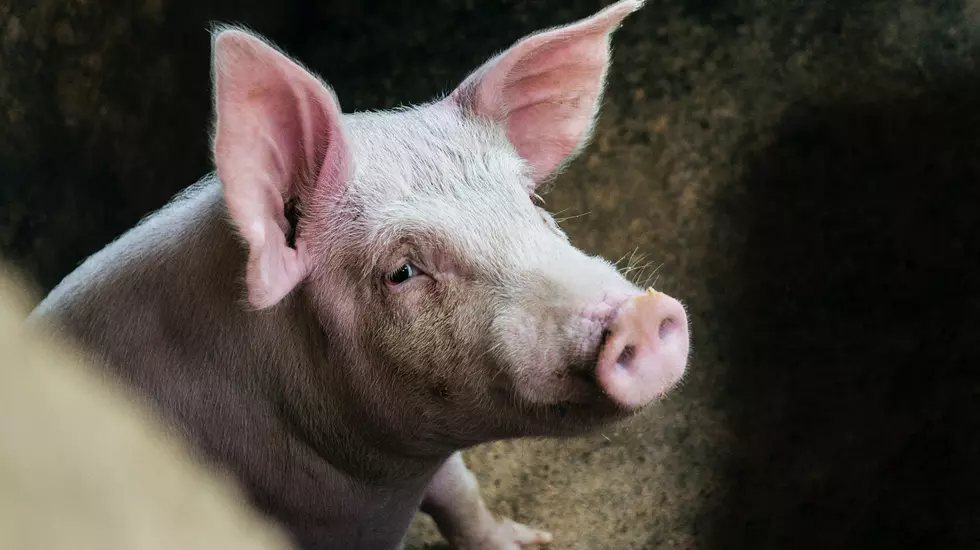 Iowa Farm Law Deemed Unconstitutional…Again
Photo by Phoenix Han on Unsplash
Another attempt to pass laws that criminalize unauthorized surveillance in agriculture facilities has been shut down by a federal judge… for the third time.
The law was first passed back in 2019 but shut down when a judge called the law a violation of the First Amendment. This ruling was reversed in an appeals court because "accessing private property under false pretenses can be criminalized."
Then while the first case was going through the appeals process, the Iowa legislature passed another law that would address the constitutional problems the first one had.
Then in March, US District Judge Stephanie Rose deemed the second attempt to pass the law unconstitutional because the intent of them is to "[single] out for punishment, at least in part, trespassers based on their disfavored viewpoint of agriculture."
On Monday, U.S. District Judge Stephanie Rose ruled again that the state's "ag-gag" laws were again unconstitutional.
That's now three attempts in five years.
According to Iowa Capital Dispatch, the law tried to make it a crime for a person that is trespassing to use a camera or any electronic surveillance device that records images while that person is on the property. However, Rose struck this down saying "the act only punishes a trespasser exercising a constitutional right."
By striking this down, Rose notes that the Eighth Circuit Court of Appeals states that recording, producing, editing, and publishing photos and videos are a form of protected speech. The Iowa law would prohibit cameras that restrict protected speech.
But the law can protect businesses by prohibiting unauthorized entry onto the property, not the use of cameras.
Take A Tour Through Franklin Street Brewing Company
If you are a beer and Iowa lover, you might want to add this Northeast Iowa brewery to your list of places to visit in Iowa. For now, we will give you a sneak peek into Manchester's gem Franklin Street Brewing Company.
$1.3 Million Seems Like A Good Deal For This Iowa Farm
Do you think this farm is really worth the $1.3 million?