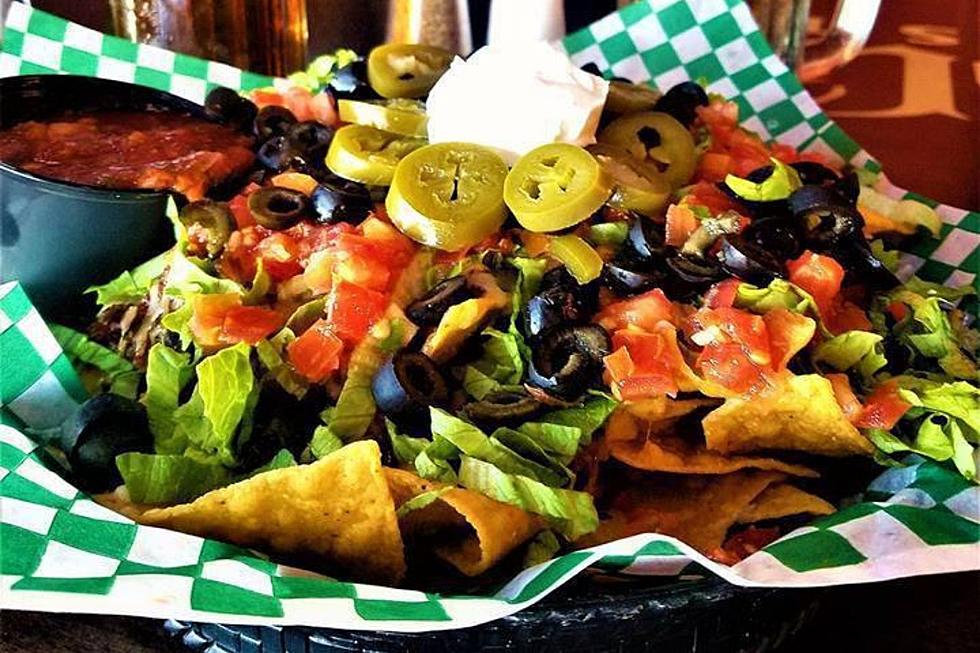 Hungry? We Found The Best South Dakota Appetizers In Sioux Falls
Blarney Stone - Sioux Falls (via Facebook)
Going out to restaurants is always an exciting occasion for a couple of reasons: You're not cooking and you have the opportunity to try something new.  Meals at restaurants go beyond the drinks and the main course. It can also be all about the appetizers!
Appetizers are the gateway to any restaurant's menu. In some cases, the appetizers can actually be better than the main course itself. There's just one question that puzzles restaurant patrons in South Dakota. Where can you find the best restaurant appetizers in South Dakota?
Best Things South Dakota did a little research and found the best appetizers in South Dakota. There are even a few Sioux Falls establishments mentioned on its list!
Fair warning: There is one restaurant on the Best Things South Dakota list that is closed. I added another popular establishment located in Sioux Falls that is known for its tasty appetizers and cold brews.
2023 Best South Dakota Appetizers
What are your favorite appetizers to order at restaurants?