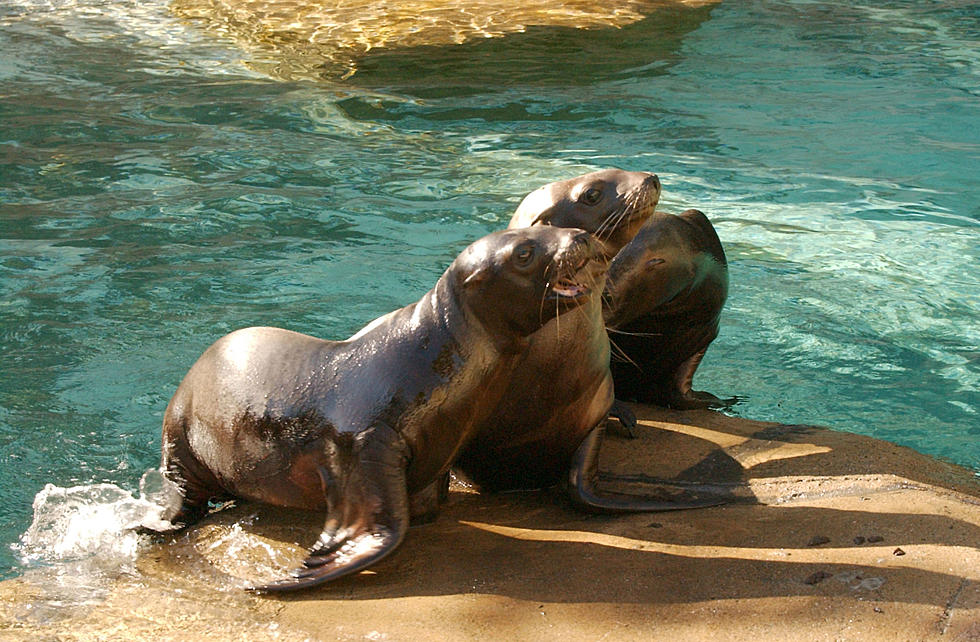 Henry Doorly Zoo Building a New $27.5 Million Sea Lion Aquarium!
Don MacKinnon/Getty Images)
The best zoo in America is about to get an upgrade! Henry Doorly Zoo announced this week that construction is underway on a brand new $27.5 million, 1.5-acre Sea Lion Aquarium at the former site of the Durham Bear Canyon.
According to the Omaha Herald, visitors will have 360-degree views to watch seven to 10 sea lions swim around a 275,000-gallon seasonally heated and chilled saltwater pool. Zoo Director Dennis Pate said in a statement: "It will allow (visitors) to see sea lions in a way they've never seen them before here, they've always looked out at them, but never through the water."
The new sea lion pool replaces the Owen Sea Lion Pavilion. This isn't the only addition the zoo has done, early this year the $22 million "Asian Highlands" addition opened on May 17, 2019.
The goal for the new exhibit is to create a coastal Alaskan-themed area. The new Aquarium is set to open by the summer of 2020.