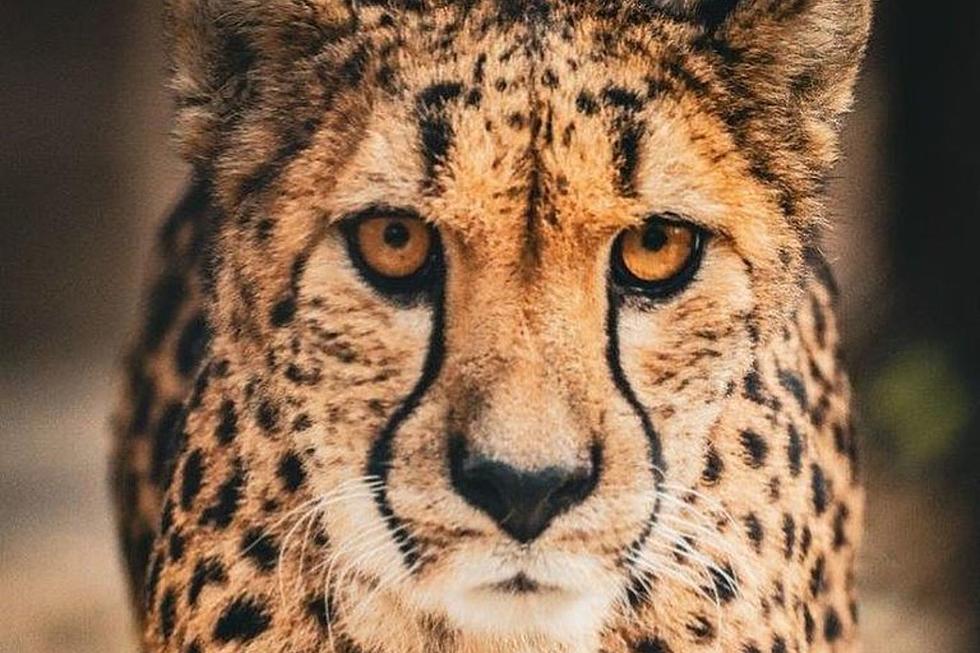 Big Cat Escapes Enclosure at Nebraska Zoo: How Did This Happen?
Dakota News Now (with permission)
Just a short two-and-a-half-hour drive from Sioux Falls, Omaha's Henry Doorly Zoo and Aquarium in Nebraska is full of adventure. From lions to elephants and birds to monkeys, there are plenty of animals to meet from the animal kingdom at Omaha's Henry Doorly Zoo and Aquarium.
Omaha's Henry Doorly Zoo and Aquarium is a great destination that gives Sioux Empire families an opportunity to visit one of the biggest zoos in the Heartland. However, this trip to the zoo turned into a scary safari for families exploring a big cat facility on Wednesday, March 1st.
Cheetah Escape at Omaha Zoo
Multiple media reports and a Facebook post from Omaha's Henry Doorly Zoo and Aquarium confirm that one of the cheetahs escaped its "primary enclosure" on Wednesday afternoon.
Thankfully, there was a public barrier at the Scott African Grasslands. The zoo's five-year-old cheetah Gretchen was the big cat behind the immediate lockdown.
Zoo officials with Omaha's Henry Doorly Zoo and Aquarium say they activated security protocols such as securing guests, students, other animals, and staff. All gate entries were also closed until Gretchen was safe.
Zoo staff had sight of the cheetah during the entire incident and at one point, the cheetah laid down. The cheetah responded to the animal care team and was walked back into its night quarters without incident or intervention.
Dr. Luis Padilla (President and CEO of Omaha's Henry Doorly Zoo and Aquarium) made it a point to clarify that "no person or animal was ever in danger during this incident." He credits the zoo staff for this successful and safe operation.
So how did Gretchen escape? Investigations are currently underway at Omaha's Henry Doorly Zoo and Aquarium to determine how Gretchen pulled off this disappearing act. Maybe she was just curious and saw a Cheeto (kidding).
Thank goodness everyone involved got the situation under control!
Sioux Falls: Then and Now
The City of Sioux Falls has changed dramatically over the past several years. Some of the streets, landscapes, and neighborhoods look vastly different than just 10-15 years ago.
Here's a look at Sioux Falls, then-and-now. See if you can recognize some of these old buildings, businesses, and city streets.
Minnesota's Must See World's Largest Roadside Attractions
If you are making some family summer vacation plans maybe check out Minnesota's Roadside Attractions like the World's Largest Otter, Pelican, Babe The Blue Ox, and more!