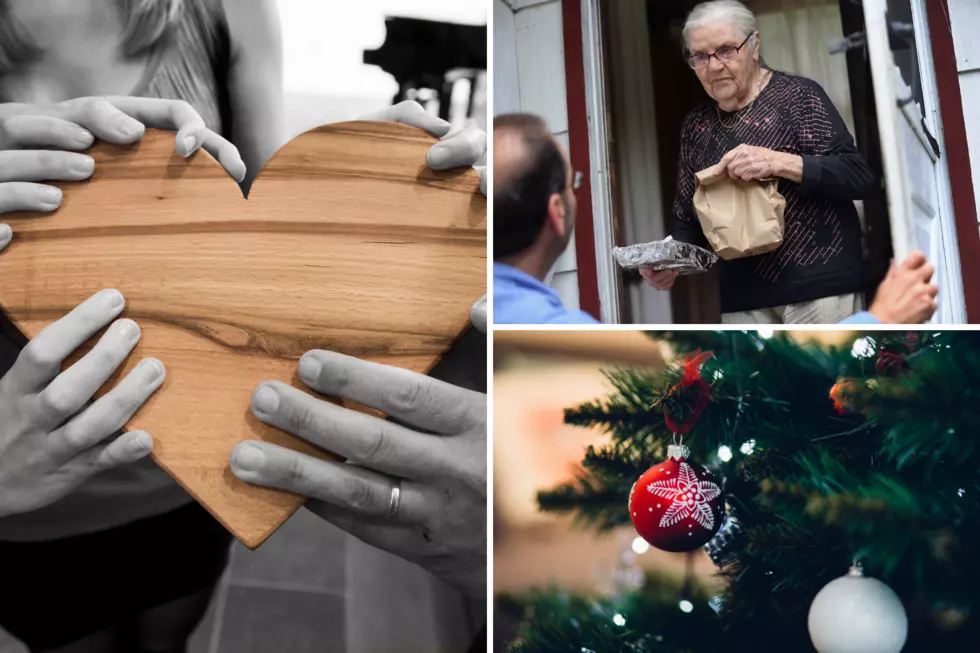 Helpline Center Volunteer Opportunities This Week
Getty Images and Canva
What possible difference could you make in our community just by donating some of your free time, lending someone a hand, a shoulder to cry on, or an ear to listen? Well, to the person or organization you're helping - -a huge difference!
When people in Sioux Falls get together to work for a cause, things get done. The city's ongoing recovery from our tornadoes is proof of that and the Helpline Center was a crucial contributor in helping people make connections with assistance.
If you would like to be an agent for good in our area, there are so many opportunities for you to do so, and these are just a few of the ways.
McCrossan Boys' Ranch Visitor Center - This new facility needs volunteers to greet visitors and answer questions about the ranch, residents, and campus, also, to guide tours through the museum and work in the gift shop as cashiers. Light clerical or meeting center work may also be needed at times.
Active Generations Meals On Wheels (MOW) - Drivers are needed to deliver meals to homebound seniors from 10:45 AM to 12:30 PM. Most routes only take an hour and you could do it over your lunch hour. Sometimes, you will be the only person that some seniors may see that day, and it means the world to them.
Volunteers of America (VOA) - Christmas Spirit Tree Helpers - Every year VOA places these trees around the community in retail locations, to give people the opportunity to fulfill some of the wishes of VOA's clients. You will be helping put the trees together and then also collecting the donated gifts.
For more information on these opportunities and for a world of others, contact the Helpline Center by calling 211, see them online, or on Facebook.
---