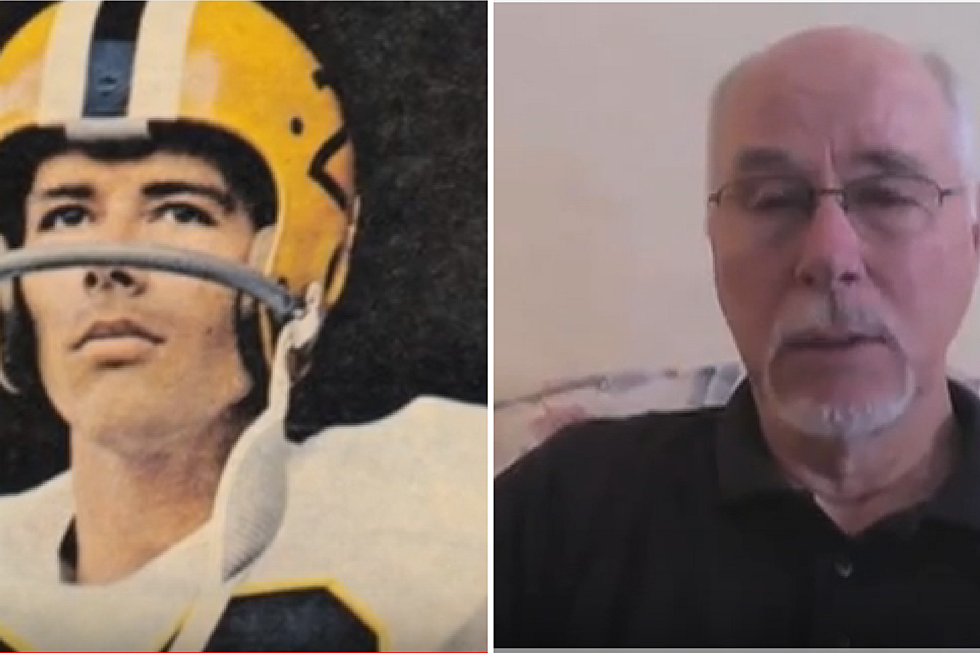 Hayti: Hometown Of South Dakota's Greatest Football Player Ever
Via YouTube
Let's talk football.
First Team All-American. College career records of 394 points scored and over 4,000 rushing yards. 16 year pro career. Played in seven pro championship games and was on the winning team 4 times. A member of the Professional Football Hall of Fame and the College Football Hall of Fame.
Oh, and he was voted the 6th greatest football player ever in his pro league.
And his South Dakota hometown is 381 residents strong.
There are probably a lot of younger people in South Dakota who don't know who Garney Henley is...and that's too bad. He received all those collegiate football honors while he attended Huron University from 1956-59. Yep, 1st team collegiate All-American and, oh by the way...a Deans list Honours student to boot.
Drafted by the NFL's Green Bay Packers Garney decided to head north, and thus began the legendary professional football career of Garney Henley, with the Hamilton Tiger-Cats.
Nine times selected All Pro as a defensive back, he received his 10th All Pro honor as a wide receiver! Yes kids, there was a day when players went 'two-way'.
It is said that anyone who saw him play will never forget his playing style.
Oh, and that small South Dakota hometown of 381 friendly folks?
Hayti, the County Seat of Hamlin County.
85 years young now, is Garney Henley the greatest South Dakota athlete ever? Certainly debatable, but one things for sure: Garney Henley is in that discussion.
Ten Commandments of Sioux Falls