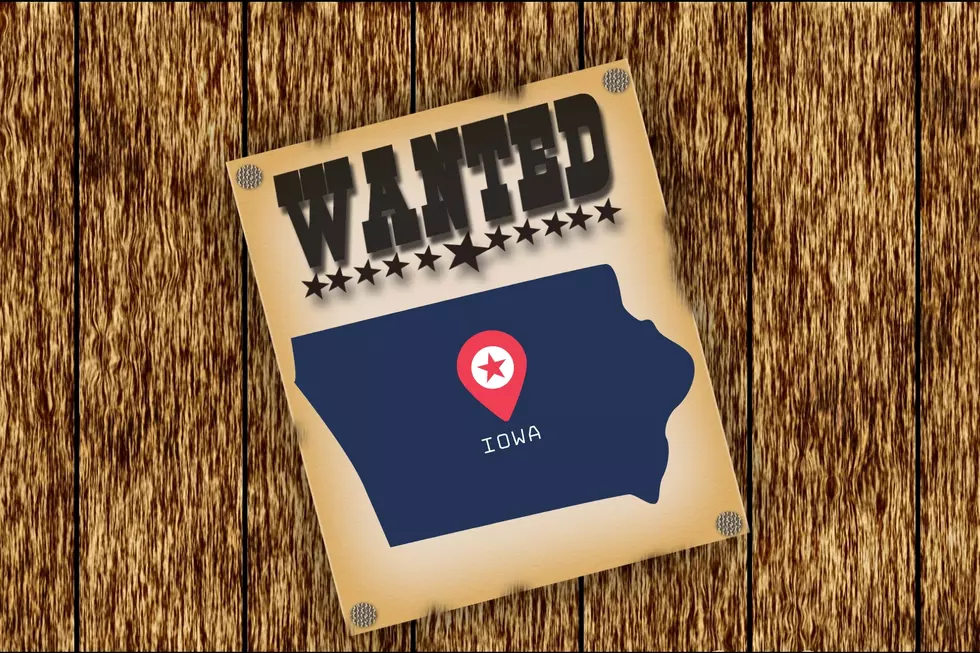 Keep and Eye Out For These 10 Iowa Fugitives – January 2023
Cava
Crime never takes a vacation. You can never be too cautious when you're out and about. Personal safety should truly be a priority. It almost seems a little silly at times. On the other hand, it's usually best to be alert and to just always let someone know where you are going.
As always if you happen to see these fugitives or offenders, the best plan of action is to call the local authorities.
2023 Iowa Fugitives
The Iowa fugitives can be found on websites such as the Plymouth County Sheriff, Sioux County Sheriff, Lyon County Sheriff, and Iowa Sex Offender Registry. Some of these Iowa fugitives were last seen in South Dakota including right here in Sioux Falls.
South Dakota True Crime
South Dakota may have a smaller population, but the state is not immune to the worst impulses of humans.
Take a deep dive into some of South Dakota's most notorious and little know murders, missing persons, and other true crime stories from the Mount Rushmore State.
Sioux Falls: Then and Now
The City of Sioux Falls has changed dramatically over the past several years. Some of the streets, landscapes, and neighborhoods look vastly different than just 10-15 years ago.
Here's a look at Sioux Falls, then-and-now. See if you can recognize some of these old buildings, businesses, and city streets.