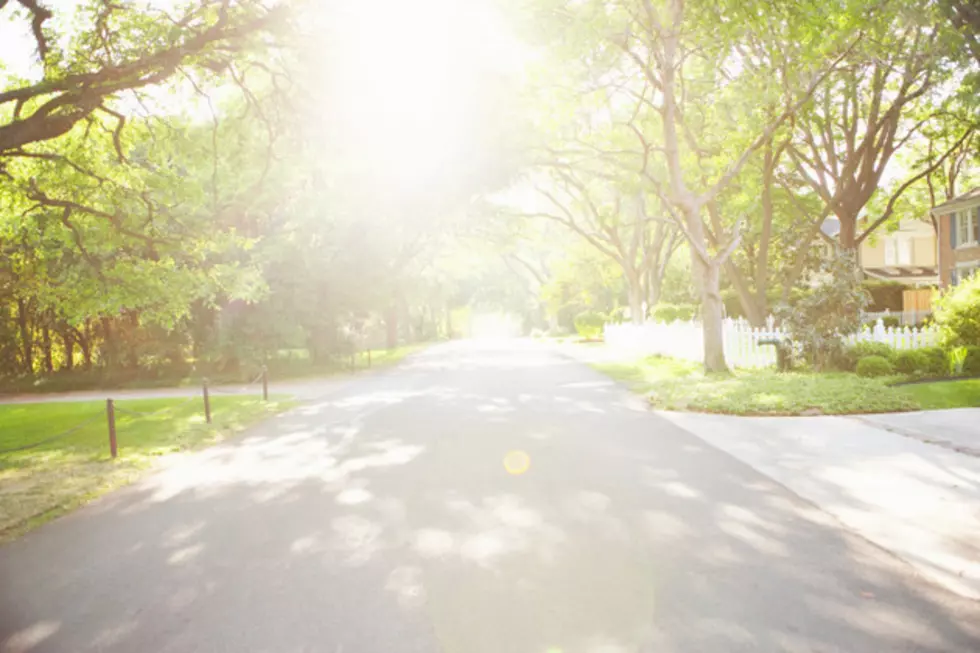 Digital Neighborhood Watch Growing in Popularity
Siri Stafford_Thinkstock
It's always a good idea to stay connected - especially with neighbors. With the increase in crime also comes more neighborhood watch groups.
It's great to have a plan in case of emergency and meeting locations for families. Sioux Falls residents are finding an app on the market that assists you with the organization of neighborhood groups.
Welcome to Nextdoor, the all-in-one app that let's you connect with trusted neighbors to have a better sense of what's happening near you. Nextdoor has it's own private social media pages to share with only your neighbors, and it's really catching on in Sioux Falls.
Our news gathering partner KDLT reports that several in Sioux Falls are already using the app for emergencies, and for fun.
I downloaded the free app to see what features would be most beneficial for our neighborhood. One of the most convenient features is that it allows your city government to alert you of any notices that may affect your neighborhood. Garage sales, and if you want, fire pit invitations.
Looking for someone to carpool with for your kids soccer games? Lose a cat or a dog? Nextdoor can help there, too.
Overall, I found it to be a very useful app with many benefits. However, one of the drawbacks may be hurt feeling by some neighbors who aren't invited into to group. I've read several comments about that.
Before closing out the app for the first time, we found dog walkers and a babysitter up the road we didn't know before. She turned out to be great.
It can't hurt to have a few extra friends in the neighborhood to help keep eyes on things. Nextdoor may be the key for you.
---