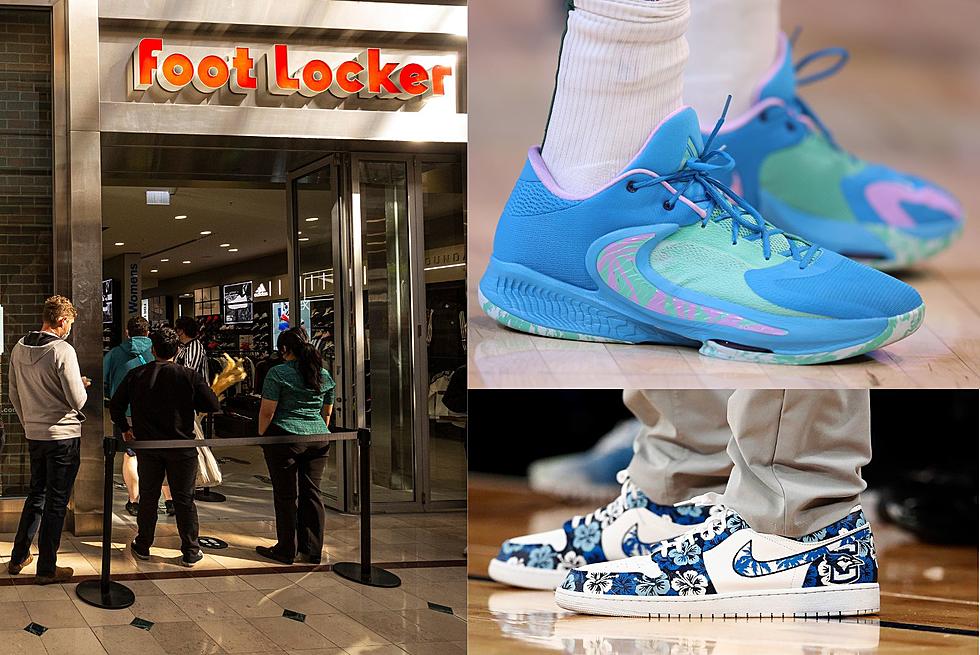 Are Footlocker Stores Closing in Minnesota, Iowa and South Dakota?
Ian Maule, Sarah Stier, Christian Petersen for Getty Images. Canva
Foot Locker, the popular athletic footwear and apparel retailer, has announced its decision to close approximately 400 stores across North America. This number also includes 125 underperforming Champs Sports stores.
Footlocker was founded in 1974 but has roots all the way back to 1879. Believe it or not, Footlocker was originally Woolworth's. Under their corporate umbrella, they operate around 3,000 stores globally.
While the announcement of store closures may come as a disappointment to Foot Locker's loyal customers, the company has emphasized that it remains committed to providing high-quality products and excellent customer service but is shifting its focus.
This is all part of what Footlocker is calling their "Lace Up" plan. It is an effort to attract "niche consumers" like sneaker connoisseurs, children, and higher-income customers. They intend to open 300 new concept stores by 2026, with a significant number occupying freestanding spaces outside of malls.
So far the company has not announced which 400 stores they will be closing or converting between now and 2026.
Sources: CNN Business and Fox Business
50 Famous Brands That No Longer Exist