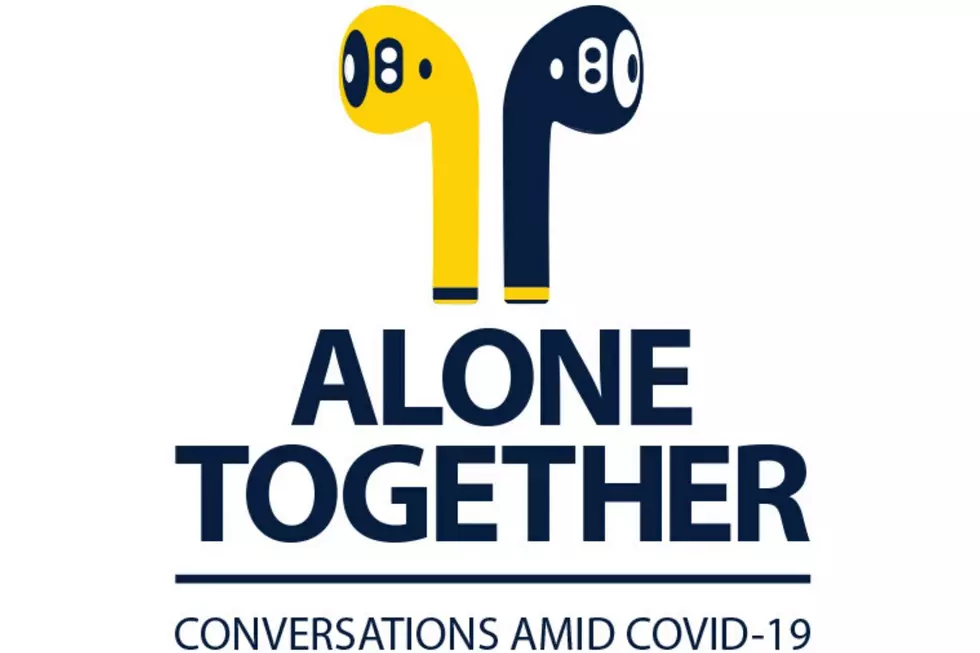 "Alone Together" Podcast Debuts for Augustana University
Credit: Augustana University
As highly anticipated graduation dates draw near in the Sioux Empire, there are a wide variety of feelings some college seniors may be experiencing.
The purpose of this podcast is to reach out to the Augie family during the COVID-19 pandemic.  "Alone Together: Conversations Amid COVID-19" highlights the experiences and emotions seniors, student-athletes and coaches, faculty, staff, and administration are feeling and how this crisis has impacted their lives.
Assistant Professor of Music, Dr. Peter Folliard produced this project for the university.  "There is something incredible about being able to listen from the perspective of a pastor — the interviewee is so much more open in speaking… it's very personal," states Dr. Folliard.
Enter your number to get our free mobile app
Things I Miss as a Result of COVID-19