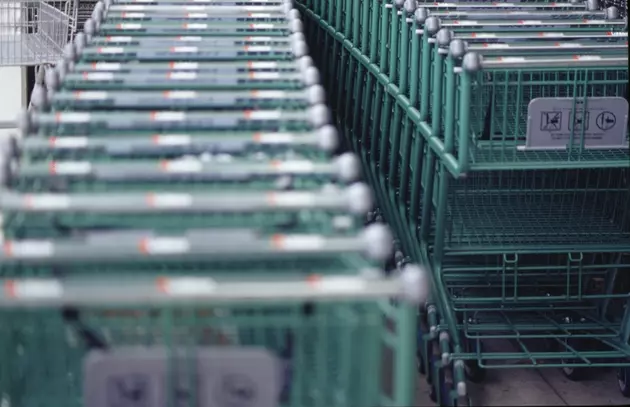 Worst Supermarkets in America in Sioux Falls
image via Clipart
When it comes to grocery shopping people argue about whether they shop for quality products or the price of the products.
Well The Fiscal Times recently did a story about the "15 Worst Supermarkets in America in 2017" and two store chains can be found right here in South Dakota.
Coming in at number six on the list is a store chain called Safeway, that has two locations near the Rapid City area. The store scored 71 out of 100 and the website says:
This well-known store took no honors for its checkout speed: Readers gave it a "poor" ranking for that, as well as for its prices for organic selections. By contrast, the store performed well in the courtesy and variety areas. The chain, by the way, has a loyalty program that helps shoppers build rewards toward gas purchases at affiliated gas stations.
As for which grocery store that took the number one spot on the list: Walmart. Readers gave it a score of 66 out of 100 saying:
The popular chain scored abysmally by any measure. Consumers rated it "poor" in 7 out of 12 categories: cleanliness, staff courtesy, checkout speed, produce quality, produce variety, meats/poultry quality, and local produce quality. In only one category did it rise above "poor" or "fair": It scored a "very good" for competitive prices. Maybe that's why the retail giant is now testing a giant kiosk. Customers can order groceries online, then pick them up at a machine after entering a special five-digit code.
To round out the top five:
---