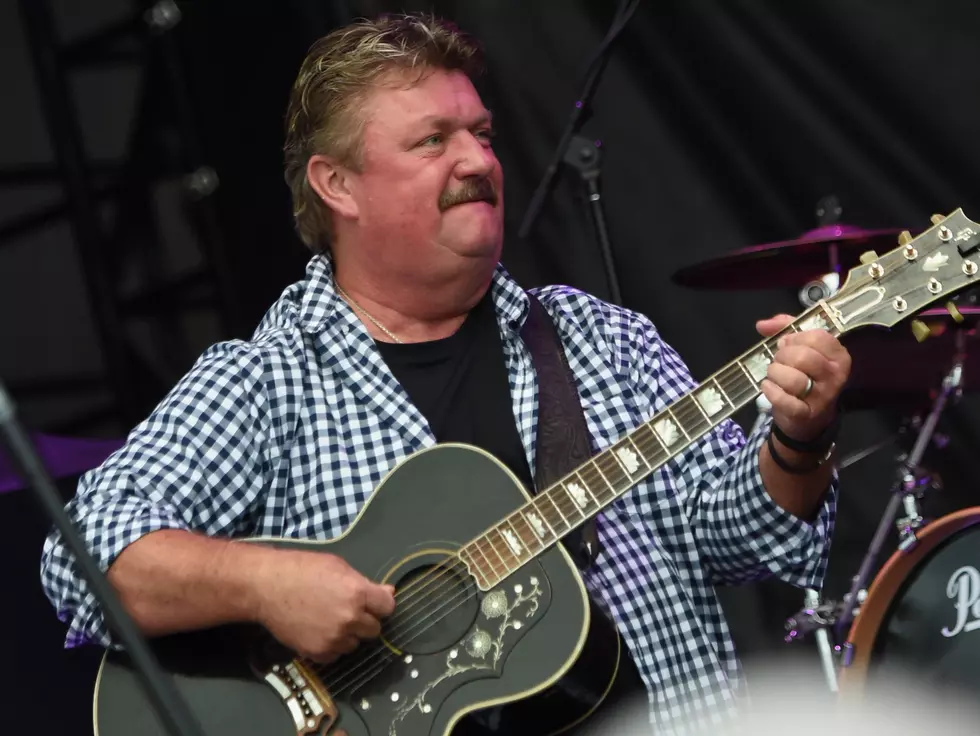 Win Tickets To See Country Star Joe Diffie All Week ON KXRB!
Rick Diamond
How would you like an evening of nothing but the best live real country music ever recorded? Well, do I have good news for you.
Joe Diffie will be in concert at the Nobles County Fair Saturday, August 10th at 7:30 P.M. With a dozen Number One hits and over 6 million albums sold, this will be a night of great country music.
All week long, July 8th through the 12th, Mark Tassler will be giving away tickets to this great show!
That's right, Mark hosts the best local and live morning show in town and as part of the fun, you could win tickets to see the great Joe Diffie. Just listen-to-win on the KXRB Morning Show.