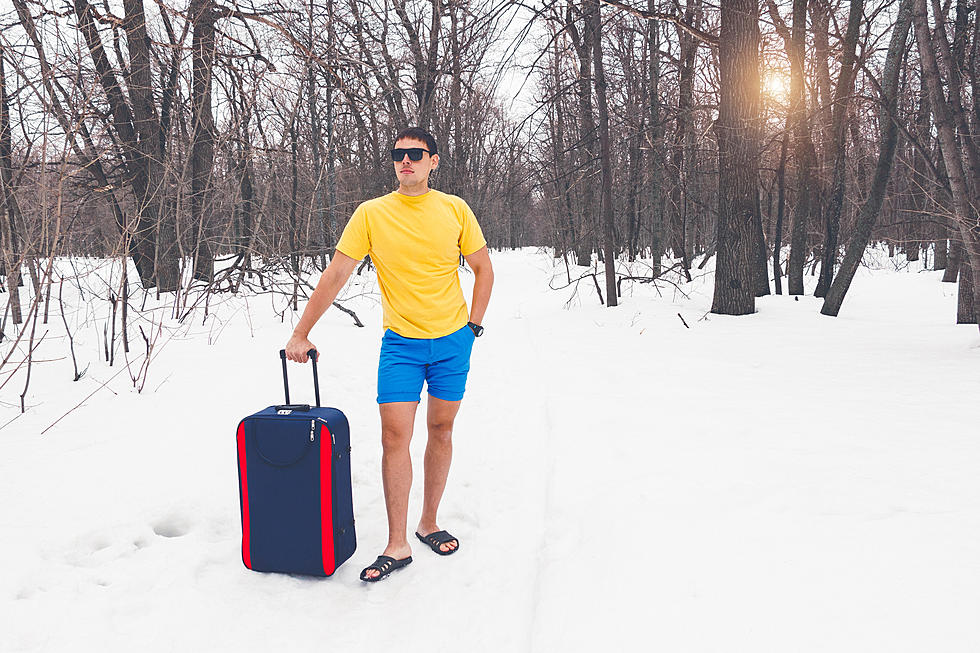 Why this Southeast Minnesota Town is Called the 'Miami of Minnesota'
IgorBukhlin
Earlier this week I wrote about an Airbnb in southeast Minnesota (I'll add the photos of the place at the bottom of this post) when I came across something really strange. The host of this Airbnb said in the listing that the town it's in is considered the 'Miami of Minnesota'. What the heck? I had never heard that before. So I had to do some digging.
When you think Miami I'd say most of the time you don't also think Minnesota so when I saw this claim on the Airbnb listing I did a double take. I was so confused. I grew up in Minnesota, how had I not known about this before? And why is it called that?
The Miami of Minnesota
The town that apparently is called the Miami of Minnesota is Winona! Did you know that? Am I the only person that didn't know that? I had to figure out why Winona is the Miami of the Land of 10,000 Lakes.
According to the Visit Winona website, people who live in Winona have called Winona the 'Miami of Minnesota' "for as long as most who live there can remember." Then Visit Winona decided to make it part of an advertising campaign and now everyone (ok, everyone but me I guess) is in on it.
But, naturally, people were confused about how Winona came to have that name. Visit Winona's Marketing Specialist, Cynthya Porter, says that according to Weather Almanac, Winona is actually the warmest place in Minnesota. Also, "Winona and Miami are located in the same position in the Southeast corners of their respective states of Minnesota and Florida."
So there ya go! That's why Winona is the Miami of Minnesota. Now when we're freezing we just need to make the quick drive over to Winona to warm up a bit I guess.
Keep scrolling to check out that Airbnb in Winona I mentioned earlier!
Get Nostalgic at Video Rental Store Turned Airbnb in Winona, MN
A former video rental store called Video Vision has been turned into an Airbnb that you can rent in Winona, Minnesota.
11 Picture-Perfect Minnesota Airbnb's to Stay in This Winter
If you're looking for the perfect escape this winter, look no further! Check out these picture-perfect Minnesota Airbnb's that you can stay in this winter.