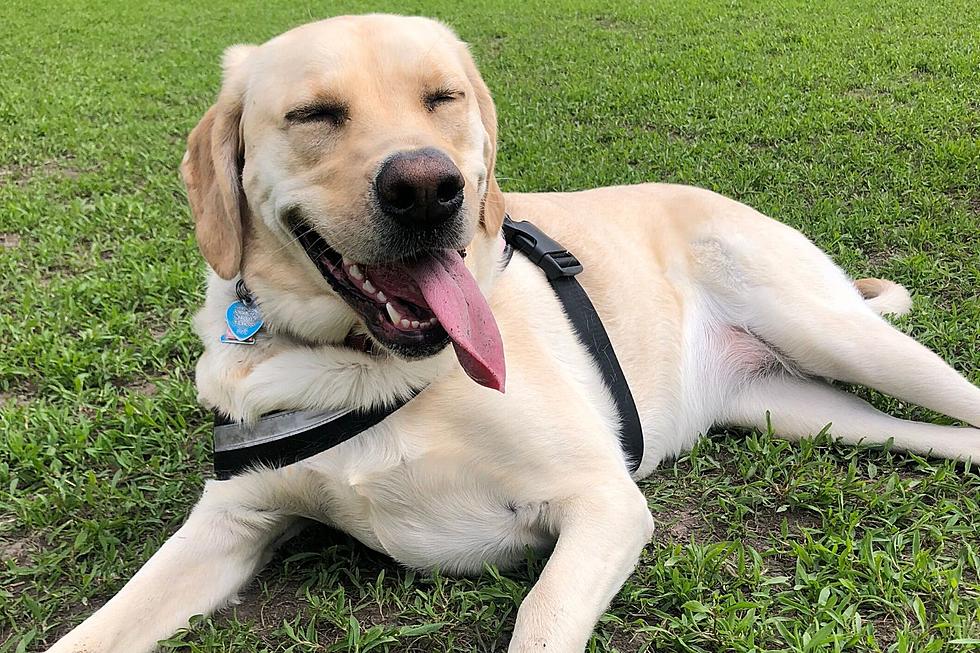 Watch Out For 'Puppy For Sale' Scams In South Dakota
Christine Manika (TSM)
Puppies are huge responsibilities. But no matter if they chew your shoe or rip your couch cushions, you're going to love them anyway.
It's not easy looking for a new puppy. But when you find the perfect little fluff ball, sometimes this puppy is too good to be true. There is even an issue happening in a major South Dakota city about bulldog puppy sales. Unfortunately, these puppies are not what they appear to be.
Our friends at Dakota News Now are reporting a new puppy sale scam in Brookings, South Dakota. The Brookings Police Department is warning residents about a puppy sale scam that specifically is mentioning bulldog puppies.
The Brookings Police Department says these puppy scammers are not likely to communicate with potential buyers over the phone. However, puppy scammers will attempt to contact you via email so they can hide their phone numbers.
Police officers with the Brookings Police Department explain to Dakota News Now that "one sign you could be encountering a scam would be if the 'seller' requests payment using a non-secure or traceable method, such as wiring money or a payment in the form of gift cards. Police advise against paying a stranger using Venmo or Cash App since it is harder to recover the money. Officers say the safest way to pay someone you do not know is through a credit card or PayPal." Other indicators of a puppy scam could be the "great price" or if they registered dogs with a specific organization.
Personally, you can never go wrong with adopting and not "shopping" for a puppy. This way you know your puppy is real and so are the sweet puppy kisses.
A helpful resource to find the best breeders or online puppy sellers is the American Kennel Club. More details about this developing story can be found here.
10 Wealthiest Cities in South Dakota
Where are the wealthiest communities in the state? Well, according to a recent study by
Homesnacks,
the top spot is located right here in the
Sioux Empire
.
7 Things Real Sioux Falls Residents Look Forward To Every Spring
Springtime in Sioux Falls, South Dakota offers some very uniquely 'Sioux Falls' experiences. Here are 7 of those things. Can you think of more?