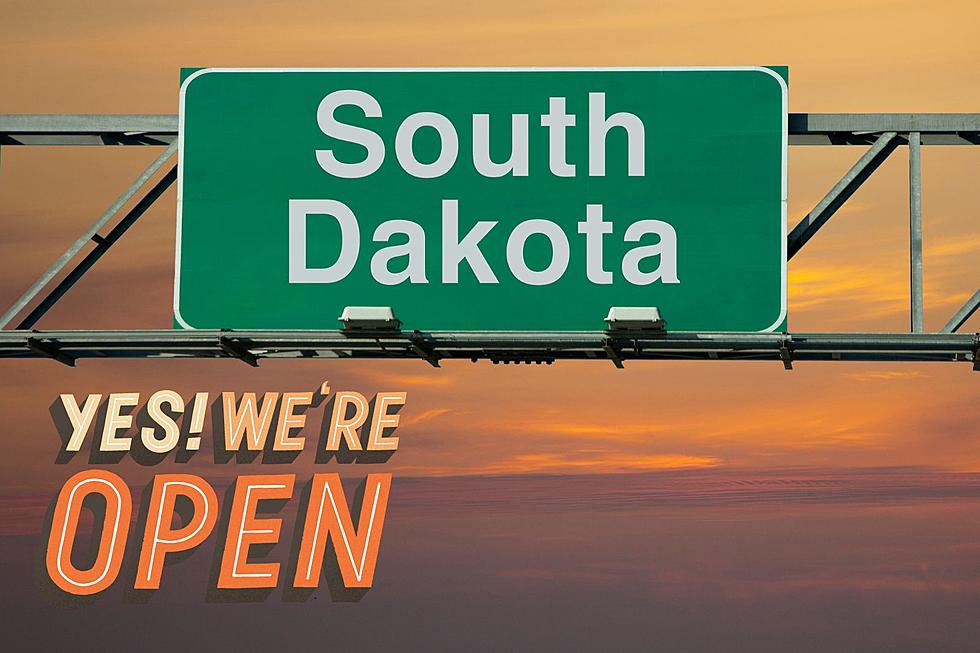 Top Reasons People are Moving to South Dakota in Massive Numbers
Credit: Canva
People are moving to South Dakota in droves and the state's population is expected to continue to rise in the years to come.
In a new video that's already amassed nearly half a million views, one YouTuber gives the top ten biggest reasons why people are packing their bags and moving to the Mount Rushmore State in record numbers.
What are some of the top reasons?
10) Healthcare: South Dakota has some of the best healthcare in the entire country so this isn't a surprise.
9) Great Small Towns: The Mount Rushmore State has no shortage of notable small towns.
8) Low Cost of Living: South Dakota is one of the cheapest places to live in the U.S., and even though inflation hasn't gone away, the low cost (compared to other states) makes it sting a bit less.
What are the rest? Watch the entertaining, ten-minute video and find out!
Take a look at the entire list by watching the whole video yourself in the YouTube link below.
10 Wealthiest Cities in South Dakota
Where are the wealthiest communities in the state? Well, according to a recent study by
Homesnacks,
the top spot is located right here in the
Sioux Empire
.