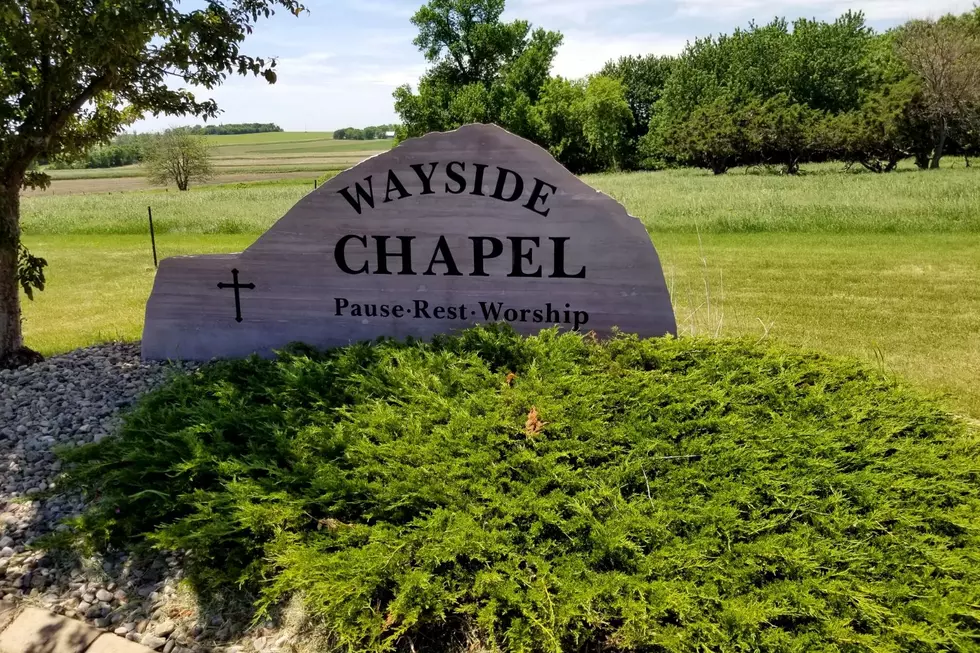 The Tiniest Chapel I've Ever Set Foot In
Andy Gott: TSM
Years ago, I briefly lived in Luverne, Minnesota. Recently I was back in the area and was curious if the tiny Blue Mound Wayside Chapel was still there. I was happy to find out, it most definitely is. The chapel is just off Highway 75, on the way to Pipestone.
The Tiniest Chapel I've Ever Set Foot In
If you're ever in the area, stop by. The Chapel is open 24 hours a day, 7 days a week, 365 days a year, and they're always accepting donations.
Enter your number to get our free mobile app