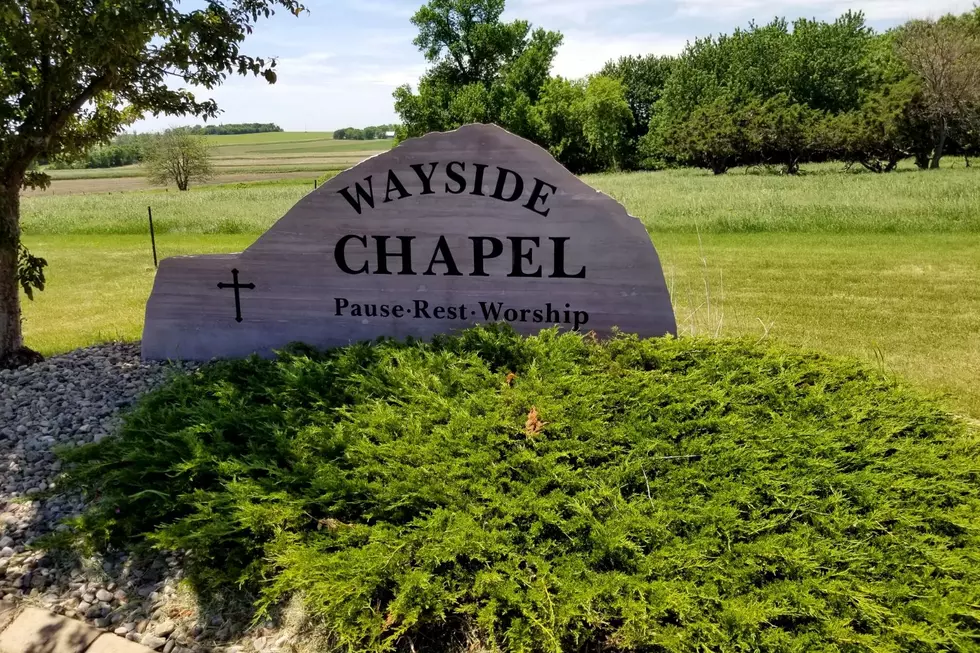 Have You Been to Minnesota's Smallest Chapel?
Andy Gott: TSM
Blink and you just might miss this tiny chapel located in the southwest part of the state.
Years ago, I briefly lived in Luverne, Minnesota. Recently I was back in the area and was curious if the tiny Blue Mound Wayside Chapel was still there. I was happy to find out, it most definitely is. The chapel is just off Highway 75, on the way to Pipestone.
The Tiniest Chapel I've Ever Set Foot In
If you're ever in the area, stop by. The Chapel is open 24 hours a day, 7 days a week, 365 days a year, and they're always accepting donations.
You Won't Believe The List Of Minnesota's 8 Deadliest Animals
When you think of Minnesota you probably picture lakes, camping, fishing, and Paul Bunyan. But there are also native animals that live in the state that can rough you up or even kill you.