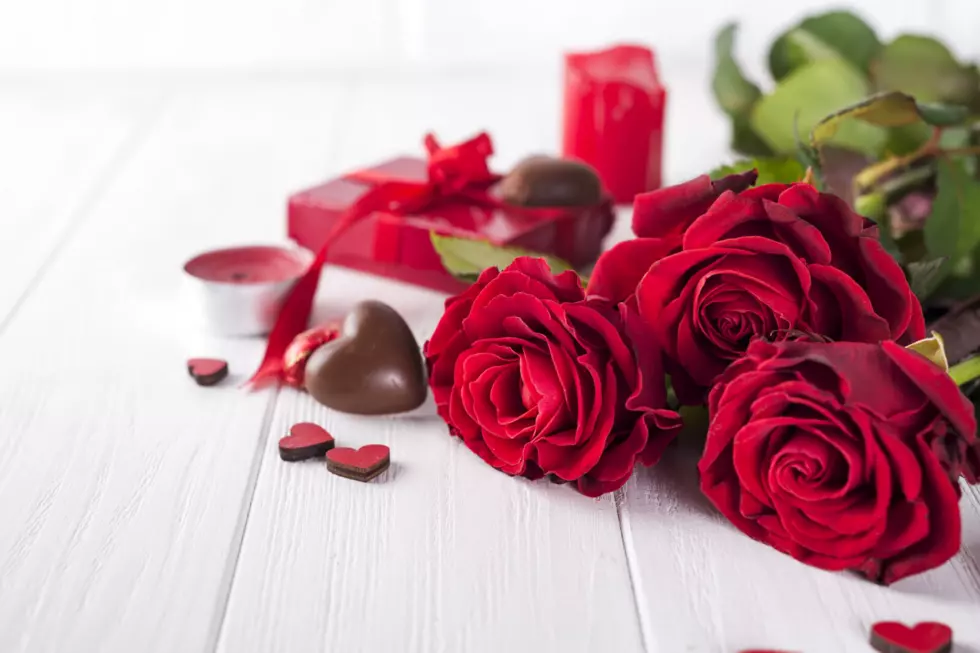 The Most Popular Valentine's Day Gift By State
Credit: lyulka/ Getty Images
Are you still looking to buy something special for your sweetheart this Valentine's Day?  Well, I don't mean to pressure you, but your time is almost running out!
It can be difficult to buy a gift for that special someone because you really want that individual to like it!  All About Gifts & Baskets can help you choose the perfect Valentine's Day gift for your significant other.  This retailer created a list of the most popular Valentine gifts by state.  These results are based on a survey the store distributed to thousands of customers.  Here are the most popular gifts purchased for Valentine's Day in the Sioux Empire and neighboring states:
I don't know about you, but I am really loving the Spa Experience idea!  Other popular gifts that people select to surprise their significant others include chocolate, plush Teddy Bears, and roses.  I know the survey indicates just flowers, but roses seem to send that extra special message to one's sweetheart on Valentine's Day!
What gift do you think you will purchase for your significant other this Valentine's Day?
Enter your number to get our free mobile app