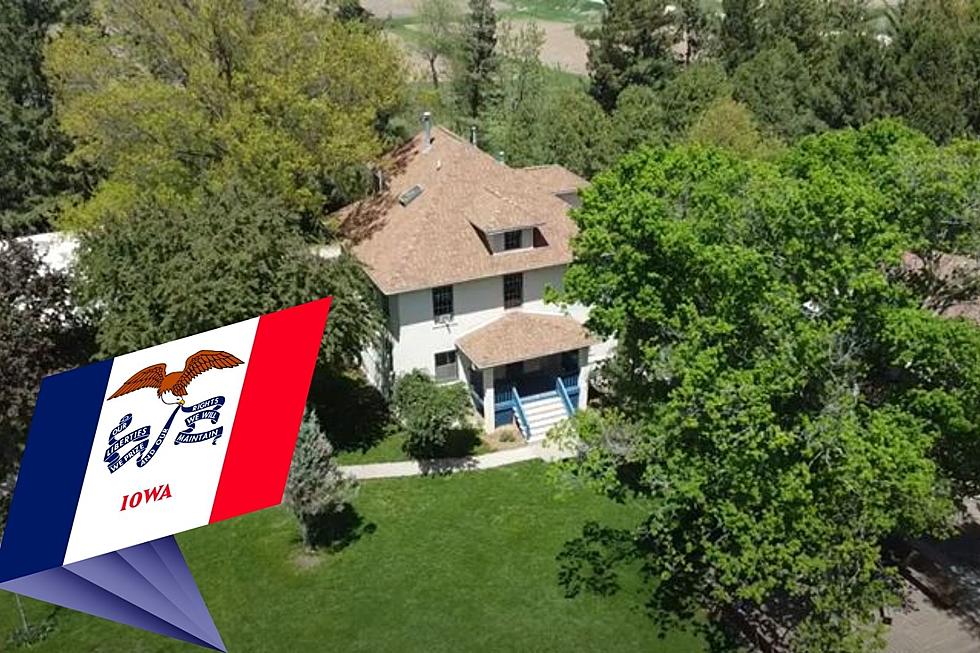 The Most Expensive High School in All of Iowa
Credit: Canva/Scattergood Friends School via YouTube
If you've ever attended a private college, you know how costly it can get. The same goes for private high schools as well. In fact, private secondary education institution tuition has skyrocketed in recent years.
Education A Lot recently compiled its list of the priciest high schools in each state. And while you might not be surprised that New York, California, and Connecticut top the list, the spendiest school in the Hawkeye State isn't too far behind.
According to Education A Lot, Scattergood Friends School in West Branch is the most expensive high school in Iowa, costing around $55,000 per year to send a student there.
Located not too far from Iowa City is Scattergood Friends School, a private high school founded back in 1890.
Here's a look at what Education A Lot had to say about Scattergood Friends School:
This school was founded by Quakers under their principles of simplicity, peace, and integrity. What is special about this school is that it has its own organic garden, livestock, and fields which the students help out on and grow their own fruits and vegetables to eat in the dining hall.

They also have lots of opportunities for cool trips. If your school has organic gardens, livestock, and cool trips, it would have to cost you thousands of dollars a year!

-Education A Lot Website
While Scattergood may be on the spendy side, plenty of former students and parents say they couldn't imagine going anywhere else for high school. Take one look at the school's overwhelmingly positive Google/Facebook/Niche reviews and you'll see what I'm talking about.
Scattergood Friends School has a long history in the state of Iowa and you can see what it's all about in the YouTube video below.
Also, to see the full list of the most expensive high school in each state, check out the article from Education A Lot.
Story Source: Education A Lot Website
Iowa Palmer Company's Twin Bing Products
Can you even really claim to live in this part of the country if you've never had a
Twin Bing
?
WHAT IS A TWIN BING?
"It consists of two round, chewy, cherry-flavored nougats coated with a mixture of chopped peanuts and chocolate. The Twin Bing was introduced in the 1960s," -
Wikipedia
Not only has the TB been a staple of the Sioux Empire for over half a decade, but the makers of the classic candy have also infused the unique cherry and chocolate flavor into lots of other things.