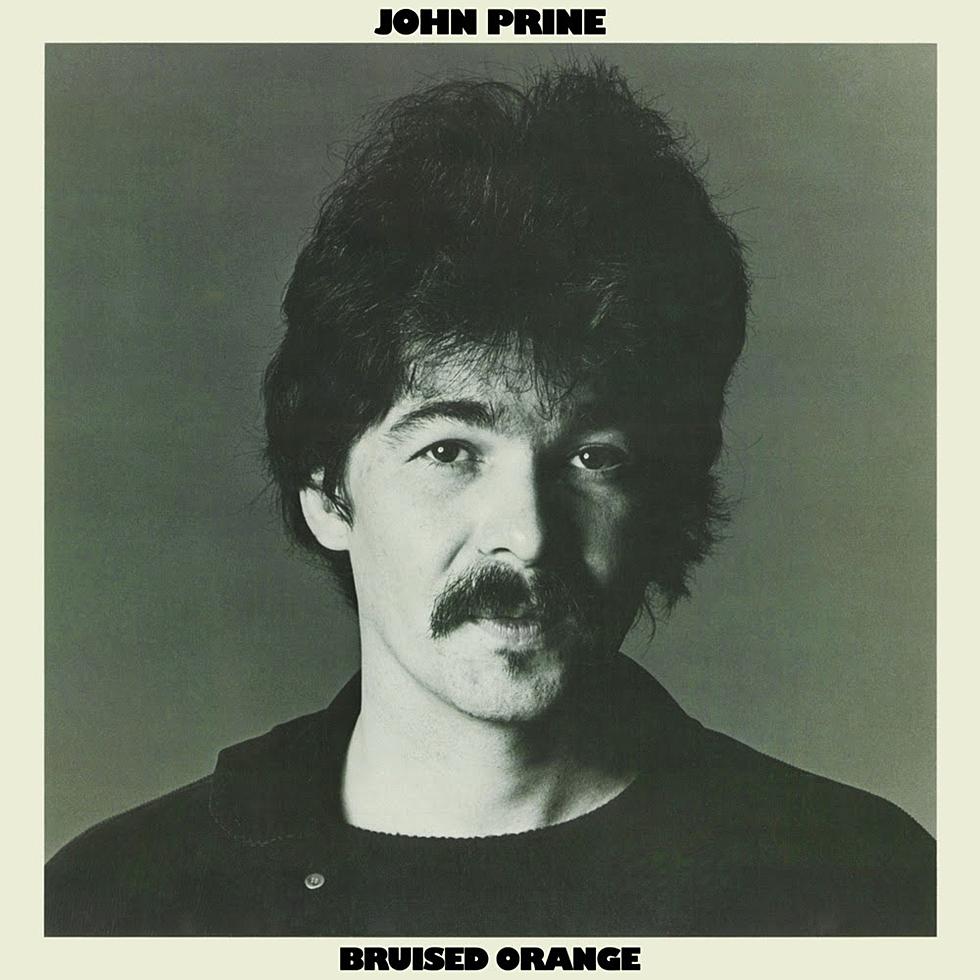 Asylum Records
John Prine had a voice that inspired generations of musicians to pick up a guitar and start writing songs. Contemporary artists like Chris Stapleton, The Zac Brown Band, and Kacey Musgraves have listed Prine as one of their favorite singers/songwriters.
John Prine sadly passed away on Tuesday after a weeks-long battle with COVID-19. His wife, Fiona who also came down with the virus, is in recovery.
Prine started his adult life out as a Mail carrier in Illinois. He was first discovered in the late 1960s at an open mic contest by the legendary movie critic, Roger Ebert, who wrote the first music review for Prine. After that, he was on his way and quickly released his first album.
John Prine is widely considered one of the most creative and innovative songwriters of his generation. With timeless songs like "Angel From Montgomery", "Dear Abbey", "In Spite of Ourselves", and "Sam Stone", his music will be cherished for years to come. He also co-wrote the iconic David Allen Coe song "You Never Even Called Me By My Name" with fellow songwriter, Steve Goodman back in 1971.
John Prine was 73 years old. His legacy will be felt through the generations.
Enter your number to get our free mobile app
The Empire Mall Looks Eerie Without Being Open (Photos)