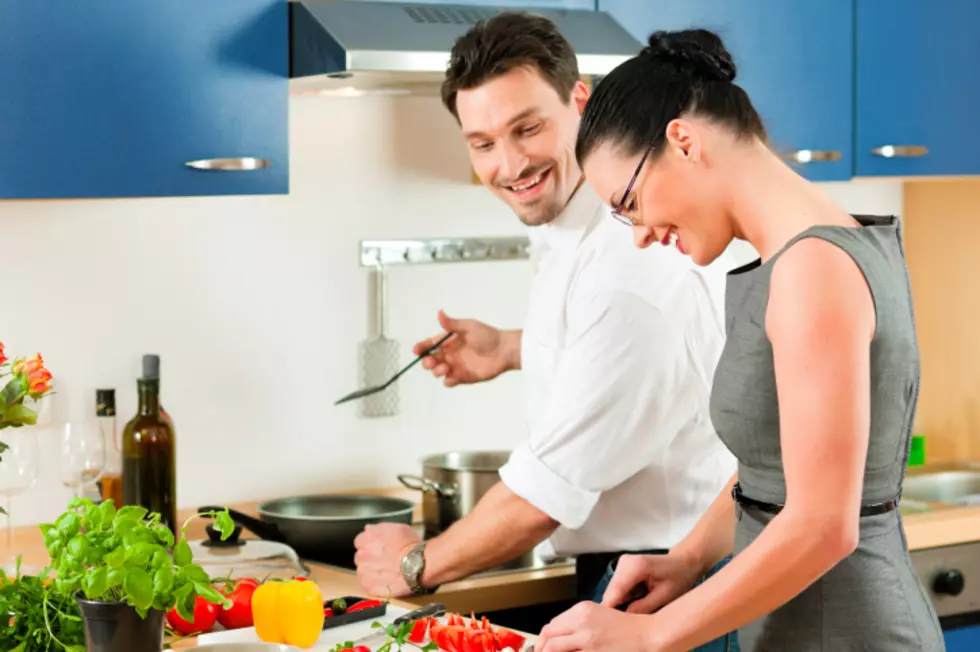 The Best Cooking Classes In South Dakota
thinkstock
I did it. I finally figured it out. It took a long time, but I've achieved my goal. I am confident that i can now successfully microwave a nearly perfect potato.
Yeah, that's just about how good I am in the kitchen (I'm OK with popcorn, too).
If you're one of those that gets a little tired of eating that thing that burnt, or that thing that's raw, why not try a good cooking class? And no, you don't have to plan an expensive trip. We have great cooking classes right here in South Dakota.
Oh won't the family be surprised this Thanksgiving and Christmas! Instead of that, uh, mess you 'cooked up' last year, they'll sit down to a delicious meal you cooked with all the trimmings!
And one more thing. You might want to have some smelling salts on hand. When they see it, they might pass out!
Best Things SD Contributed To This Article