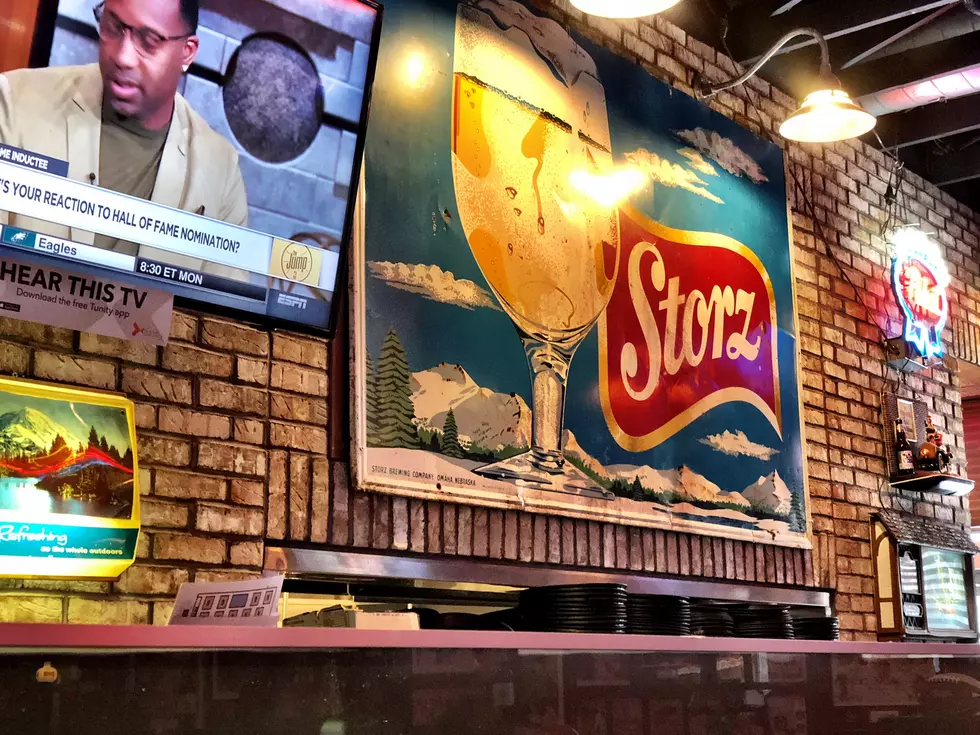 Starz Burgers & Sportz Bar Closing
Danny V
Customers of Starz were met with a sign this week giving them notice of a closure of the Southside restaurant that prompted "sports, food, and brewz."
The jalapeno cheese balls were among the best in the city. And seriously, where else can you line up Schlitz 16's at 3:30 PM?
The last operating day for Starz is December 31st. This might be a good reason for us to get out and celebrate New Years Eve - finally.
On a personal note, I really enjoyed the retro beer selection. Not too many places can still pour you an ice cold Hamm's after a long workday.
Here's a few more to reminisce. We miss you already!
Yes, that's Old Style on tap.
---
---