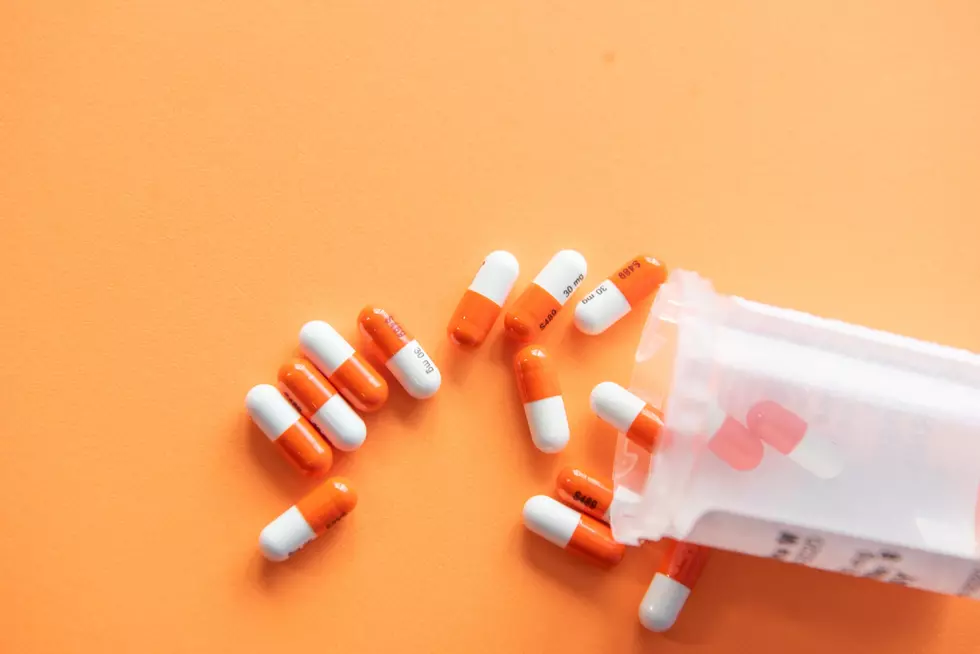 South Dakota Overdose Deaths, 4th Highest In U.S.
Christina Victoria CraftUnsplash
Here in the upper plains states, South Dakota is high on the list with a 22% increase in drug-related overdose deaths nationwide. In the past year, there were 95 deaths reported.
October is National Substance Abuse Prevention Month and one report finds that drug overdoses have risen 50% since 2019 and are now over 100,000 a year.
South Dakota is by far one of the states with the lowest number of overdose deaths, however, what is parcular, states like California (10,458) and Texas (4,833) saw 1% and 5% increases respectively. Any way you look at it, the numbers are staggering.
State, Overdose deaths in the last year, % change in overdose deaths:
Alaska 256 44%
New Hampshire 467 26%
Idaho 360 24%
South Dakota 95 22%
Vermont 253 21%
Kansas 670 20%
Maine 633 20%
Montana 195 20%
Washington 2,267 20%
We have been so focused on COVID-19 for the last couple of years, drug overdose has risen 50% since 2019, and is now over 100,000 a year. Nationally, opioids account for nearly 70% of overdose deaths.
There are several agencies in South Dakota where you can get the help you need:
15 free treatment programs
15 inpatient drug & alcohol rehab centers
44 outpatient
7 detox centers in South Dakota
5 luxury residential