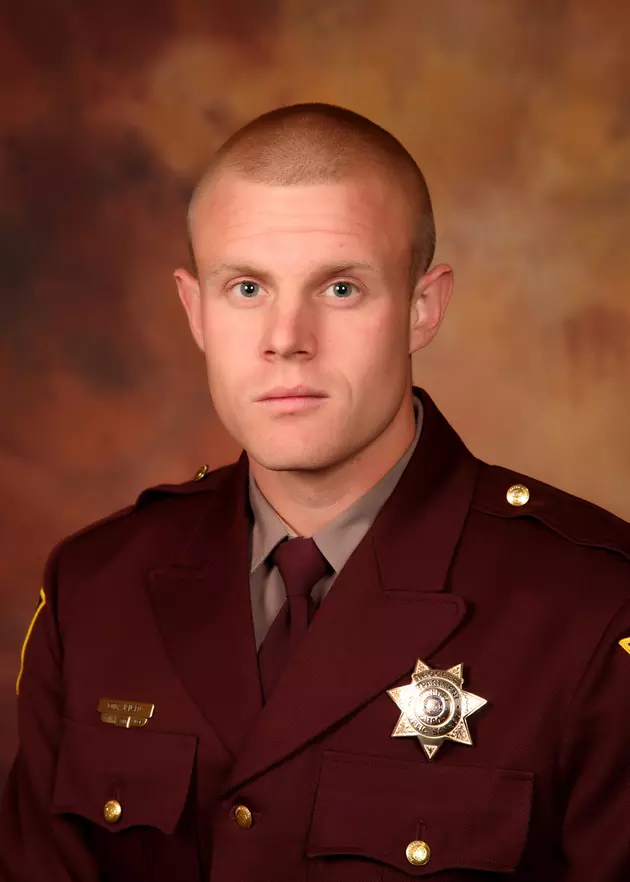 South Dakota Highway Patrol Trooper Named 'Trooper of the Year'
Photo via South Dakota Department of Public Safety
At an awards ceremony on Tuesday in Sioux Falls, South Dakota Highway Patrol Trooper Cody Jansen  was named the 2017 South Dakota State Trooper of the Year.
Jansen, who works for the Vermillion squad, has been on the force for the last 7 years. According to the news.sd.gov, the event was sponsored by AAA South Dakota, the award is presented to a trooper for continued demonstration of exceptional service to the agency, citizens and communities.
This is the fifth year the award has been given out. Previous winners are troopers Rob Mayer, Chris Spielmann, Josh Olson and Todd Albertson.
---