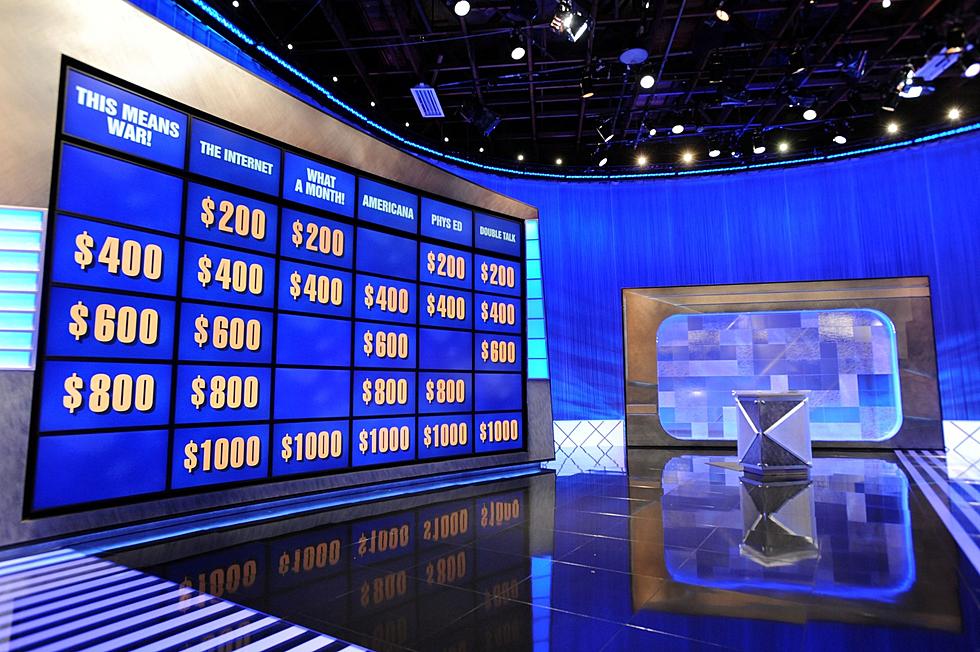 South Dakota Gets No Love from Jeopardy! Contestants
Getty Images
You would think by the time we got down to the three finalists of the Jeopardy! National College Championship that these brainiacs would know just about everything under the sun.
But a recent answer and question involving South Dakota left the best and brightest of the 36 contestants grasping at straws.
It was tucked away as the $800 answer under the category 'A Place With Direction'.
Answer:
Aberdeen is only one of five cities in this Midwest state to have more than 20,000 people
Oh so close. Just 1,200 miles off.
Apparently, none of the finalists were geography majors.
For the record, Sioux Falls, Rapid City, Brookings, and Watertown are the other cities in the Mount Rushmore State with populations that top 20,000 people.
50 Most Popular Chain Restaurants in America
YouGov investigated the most popular dining brands in the country, and Stacker compiled the list to give readers context on the findings. Read on to look through America's vast and divergent variety of restaurants—maybe you'll even find a favorite or two.
LOOK: TV Locations in Every State
How long it takes to binge 'The Office,' 'Game of Thrones,' and 50 other famous TV shows