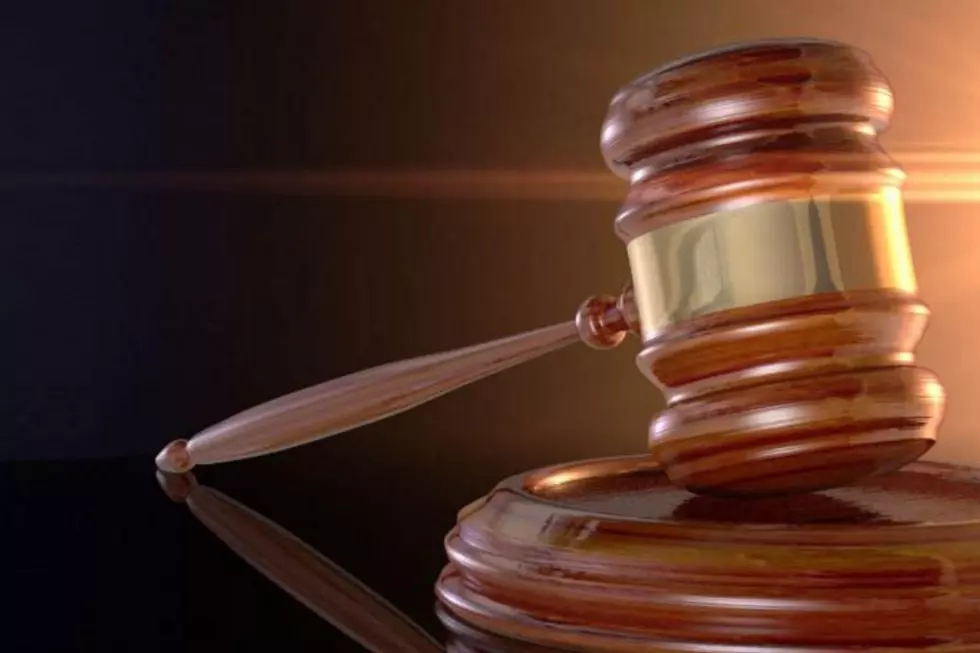 Sioux Falls Woman Guilty of Child Porn Charges Sentenced
KSFY TV (with permission)
A Sioux Falls woman that both received and helped to distribute child pornography received her sentence last Friday.
KSFY TV is reporting 49-year-old Sharon Dvorak was sentenced on Friday (November 15) to time served and five years of supervised release in connection with the crime.
A federal grand jury indicted Dvorak earlier this March for distribution and receipt of child pornography that stemmed back to July of 2018. She eventually pleaded guilty to the charges in August.
KSFY reports, the maximum penalty Dvorak could have received for the federal charge was up to 20 years in prison and a $250,000 fine according to the U.S. Attorney's Office.
Source: KSFY TV