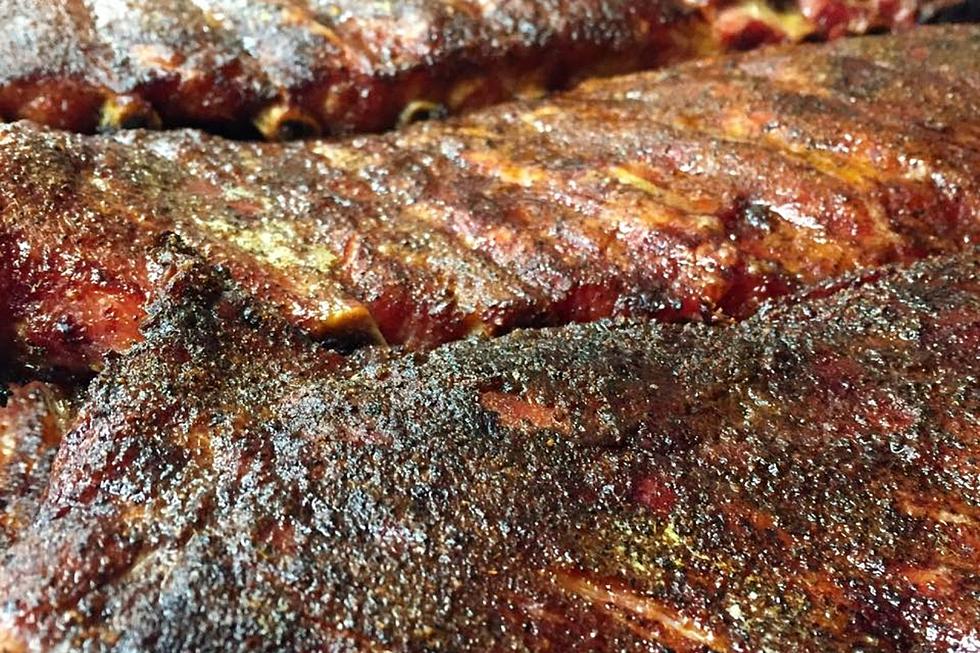 Sioux Falls Best BBQ Joints, Ranked
Cody's Smokehouse BBQ (via Facebook)
Sioux Falls has an abundance of great barbecue establishments to choose from. Whether you're into Kansas City, Memphis style, or maybe a little bit of both, there's a little something for everyone.
With all of the delicious bbq joints in the area, picking the best of the best can feel a little daunting, but one website did just that.
Here's a list of the best bbq in town, according to the website, Stacker.
Best BBQ in Sioux Falls
Keep in mind, these are just the top 4 restaurants listed. To see the full list, check out the article from Stacker, here.
Story Source: Stacker
Sioux Falls' Most Underrated Restaurants
LOOK: Here are the best small towns to live in across America