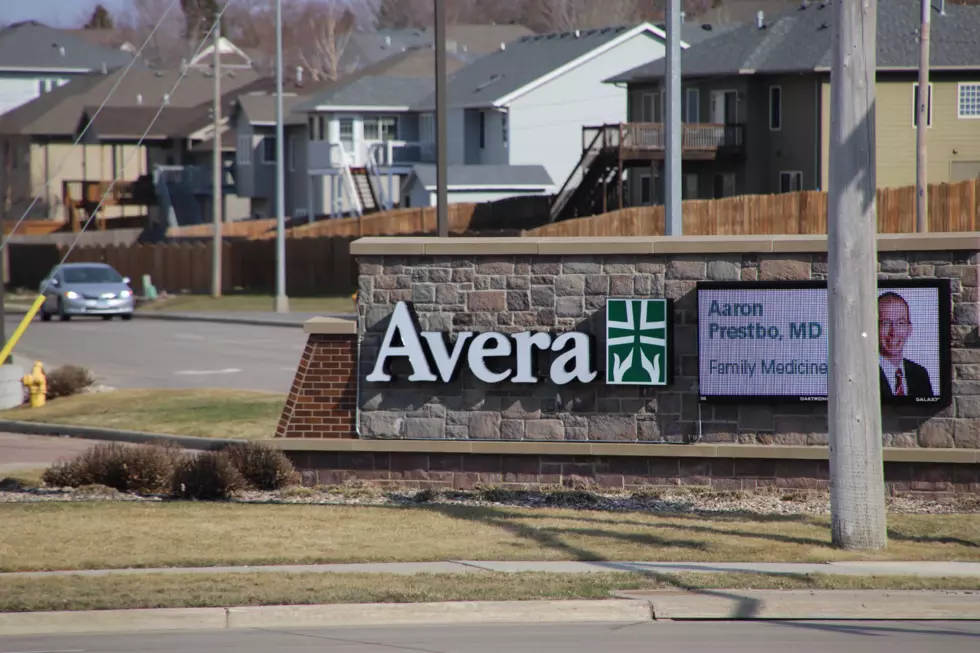 Sioux Falls Avera Sets Record For Daily Baby Deliveries
Terry Jacobs TSM
On an average day, Dr. Catherine Brockmeier and her team of Nurses and assistants might deliver around 6 babies. Last Thursday, April 16 they more than doubled that number of deliveries.
In a 24 hour period, they brought a record-setting 16 little bundles of joy into the world. The Sioux Falls Argus Leader quoted Dr. Catherine Brockmeier as saying: "It was definitely a crazy day. " Brockmeier said. I felt exhausted. Occasionally I get to sleep a little bit on a shift. I didn't sleep at all that night.
That day was particularly special. It never gets old, delivering babies. Despite what's going on in the world, it's still an incredible time. I want them to be thrilled and happy. Stay positive. Rely on family and friends. It's such a momentous occasion to celebrate."
Congratulations to all those new mommies and daddies! And to all those wonderful new babies...welcome to South Dakota!
Enter your number to get our free mobile app
Here are some tips for self-care during the pandemic: