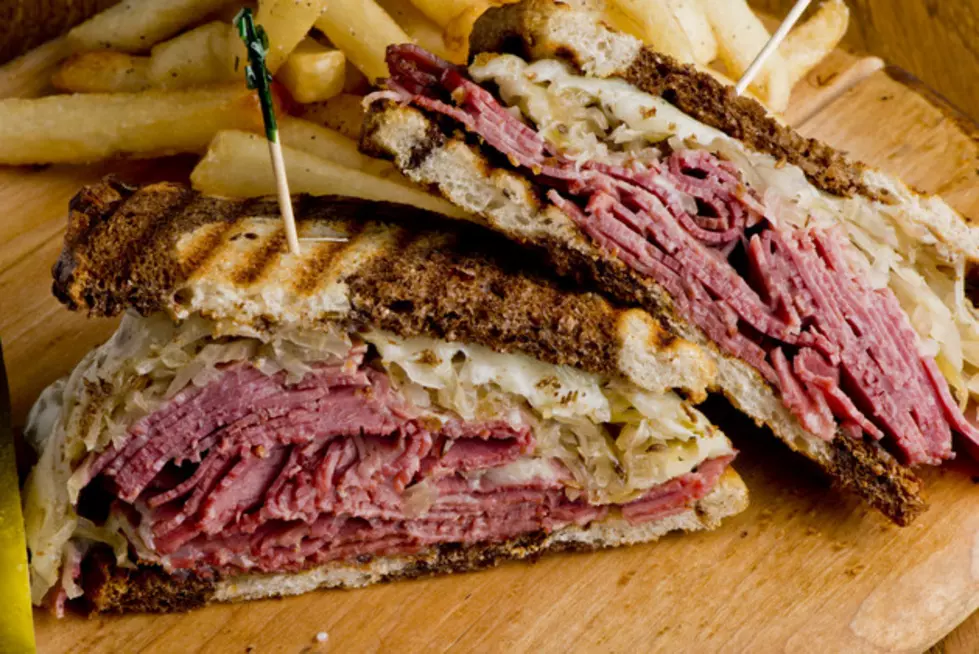 Sandwich Shop in Yankton Named Best in State
rebeccafondren/Thinkstock
Thrillist is back at it again. This time they ranked the best sandwich spot in every state and you won't find any big chains on this list.
If you want to try the best sandwich in the state of South Dakota, you're going to have to head to Yankton! The website named Muggsy's Sub Galley as the best sandwich shop in the state.
At Muggsy's, good old-fashioned cold-cut subs offer up no-nonsense comfort of the East Coast variety smack in the middle of the Dakotas, but it wasn't the Muggsy's Special -- an immaculate stack of Genoa, mortadella, ham, bologna, and cheese that all but defines the straightforward lack of pretentiousness of this gem -- that put them on the map. Nor was it the barbecue beef, though that's a thing of beauty. That honor goes to the much-lauded steak & cheese, a sizzling pile of gloriously seasoned beef that pushes the bun to the breaking point. And since you're not in Philly with some dude yelling at you for your dairy choices, get it with white American cheese, which beats the pants off the orange stuff and, as Muggsy's proves, might be the cheesesteak's perfect companion.
So the next time you head south on I-29, maybe make a swing over to Muggsy's, and try the best sandwich in the state. Sound like it will be worth the trip!
---