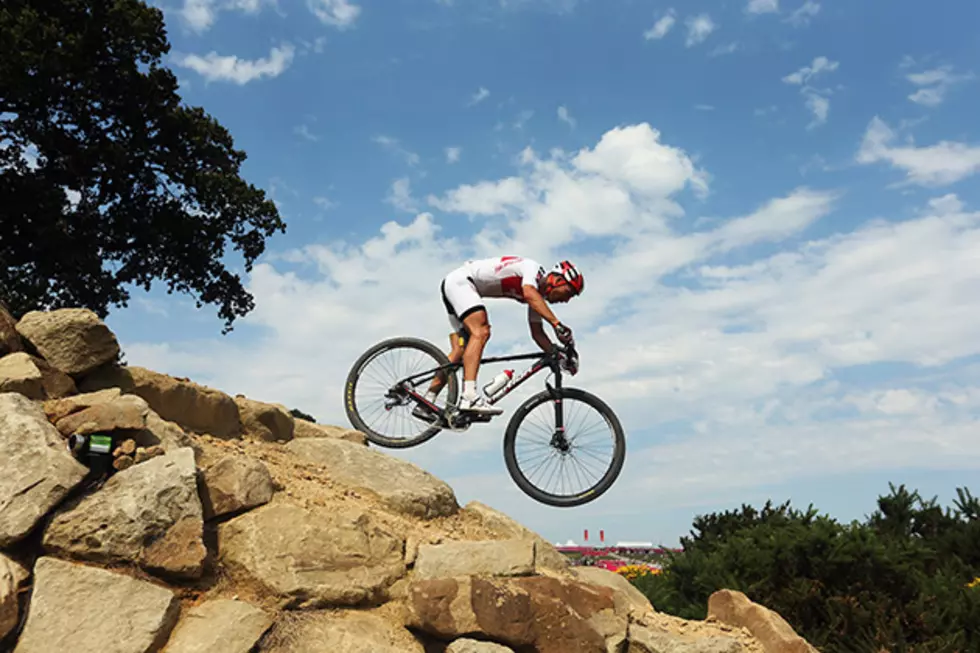 Rapid City Man Dies in Mountain Biking Crash
Bryn Lennon/Getty Images
RAPID CITY - Authorities have identified a 21-year-old Rapid City man who died in a mountain biking accident in South Dakota's Black Hills.
The Pennington County Sheriff's Office tells the Rapid City Journal that Curtis VanOsdel was riding down a steep hill on a U.S. Forest Service trail near Rockerville on Saturday when he hit a rock, lost control of his bike and struck a tree. He suffered a head injury and was pronounced dead at a Rapid City hospital.
Sheriff's Sgt. Greg Foster says VanOsdel was wearing a helmet and was said to be an experienced rider. He says it "was just a tragic accident."
Copyright 2013 The Associated Press. All rights reserved. This material may not be published, broadcast, rewritten or redistributed.