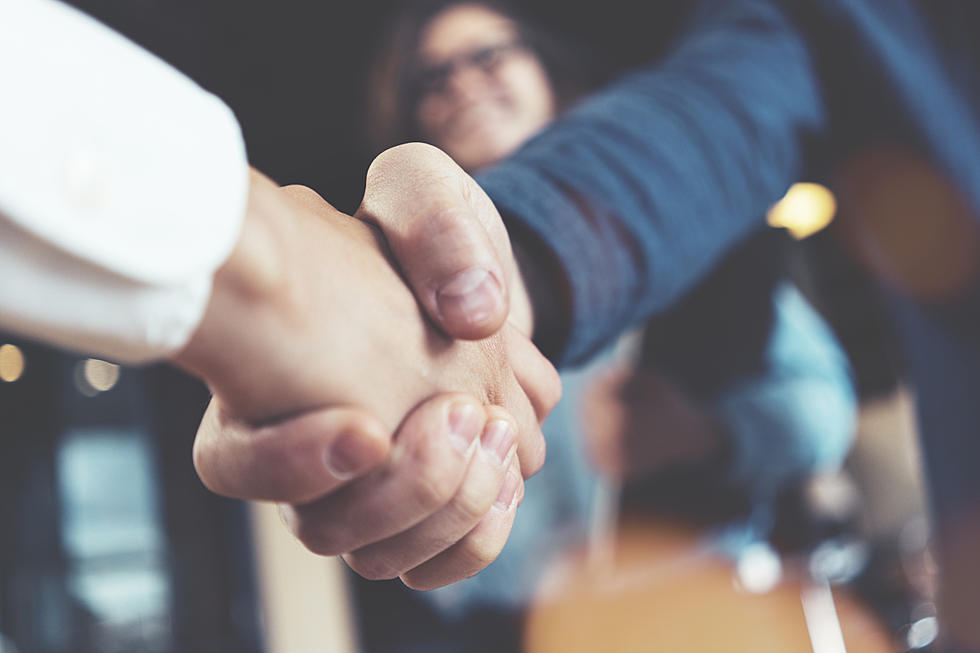 Iowa And Nebraska Pork Processors Team Up
littlehenrabi
An Iowa and Nebraska hog processor went from being competitors to one united venture.
Prestage Foods in Iowa is third generation family-owned hog processor located just outside of Eagle Grove. Wholestone Farms is a farmer-owned pork processor facility, located in  Nebraska that is made up of 200 pig farmers.
The two would be known as Prestage Wholestone, LLC in a new joint venture. As a joint company, Prestage Wholestone hopes to streamline pork sales and partner in hog processing operations.
Luke Minion, Chairman of Wholestone Farms says they are excited to partner with Prestage Foods.
This is an extremely important next step for the 200+ farm families that own Wholestone Farms. We look forward to demonstrating the benefits of this partnership to our customers, consumers, and our owners.
According to a release, Prestage Wholestone will have two plant locations working on a daily single-shift harvest capacity of around 21,000 head per day.
Ron Prestage, a Prestage Family Representative adds;
The Prestage family is excited to partner with Wholestone Farms, a company comprised of like-minded American farmers and producers that reflect our collective core values from farm to market.
The joint operation is scheduled to begin no later than January 1, 2024.
Want to keep up to date with the latest in local and agricultural news? Download our app! It's completely free and not only will you be the first to know about breaking news, but we'll also keep you updated on events coming to the area. Get the free app today.
15 Healthiest Counties In Iowa In 2022
15 Least Healthy Counties In Iowa In 2022