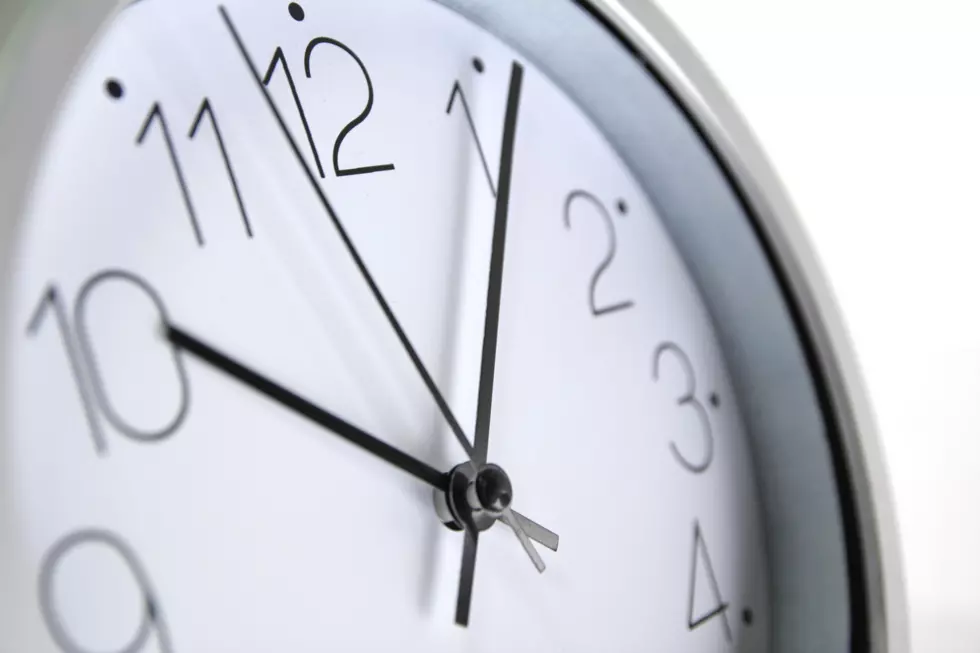 POLL RESULTS: Always 10 Minutes Late or 20 Minutes Early?
Credit: Getty Images
Timing is everything whether it's in your professional or personal life.  Time is especially critical when you have to get to work, maintain an appointment schedule, or meet deadlines.  In general, would you rather always be 20 minutes early or 10 minutes late for work or your other engagements?
Forbes reports that one in five Americans arrive late for work at least once a week.  According to the article, 48% of Americans are never late. Millennials are more likely to arrive late for work than their older colleagues.
Despite what the Forbes' article reports, I've always made it a point to arrive at work at least 30 minutes prior to my actual start time.  I like having time to make a fresh pot of coffee, review the news that occurred overnight, and examine the rundown of the Morning Show.
We asked our KXRB listeners if they would rather be early or late.  It's no surprise that our listeners overwhelming indicated they would rather be 20 minutes early.
Always 20 Minutes Early: 78
Always 10 Minutes Late: 19