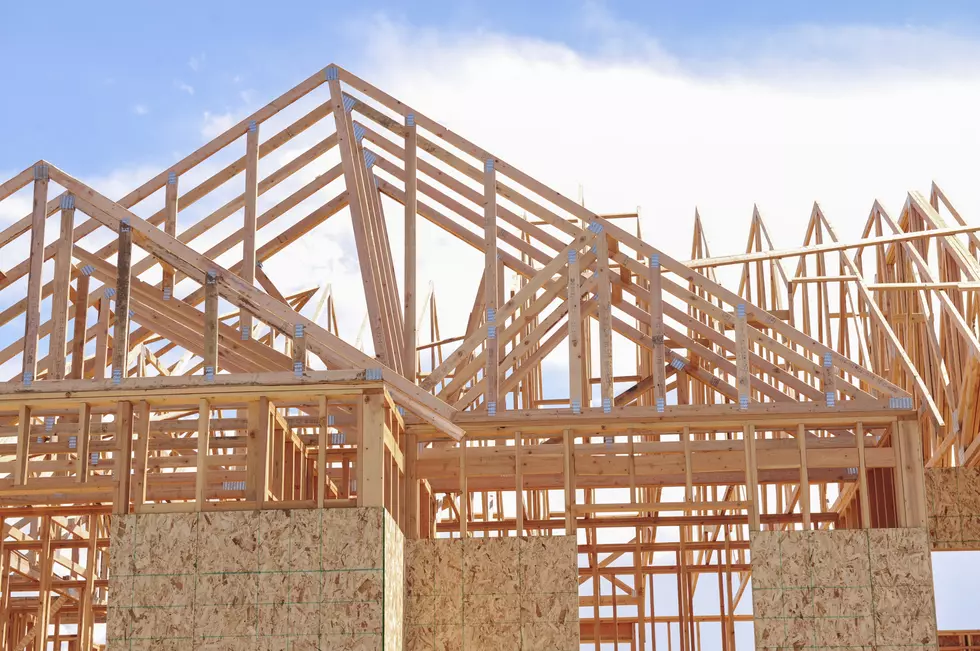 New South Dakota Housing Program Launching for Graduates of University and Tech Schools
Kaybe70/ThinkStock
A new program looks to help recent graduates with their first housing purchase in South Dakota.
Mark Lauseng, director of the South Dakota Housing Development Authority, unveiled the program to the legislature's workforce housing study committee on Thursday (October 26). The program offers assistance with down payments and loan costs for those who recently graduated from college or a technical school.
"We expect to do a thousand to twelve hundred of them." said Lauseng.  "We expect a two or three year supply of this depending upon demand and plan to bring the program forward right after the first of the year."
Lauseng says there is no requirement for those receiving benefits from the program to remain in the state.  Should there be extensive capital gains, there could be grounds for reimbursement to the program.
The program was designed in part as a solution to the affordable housing shortage in South Dakota.
---