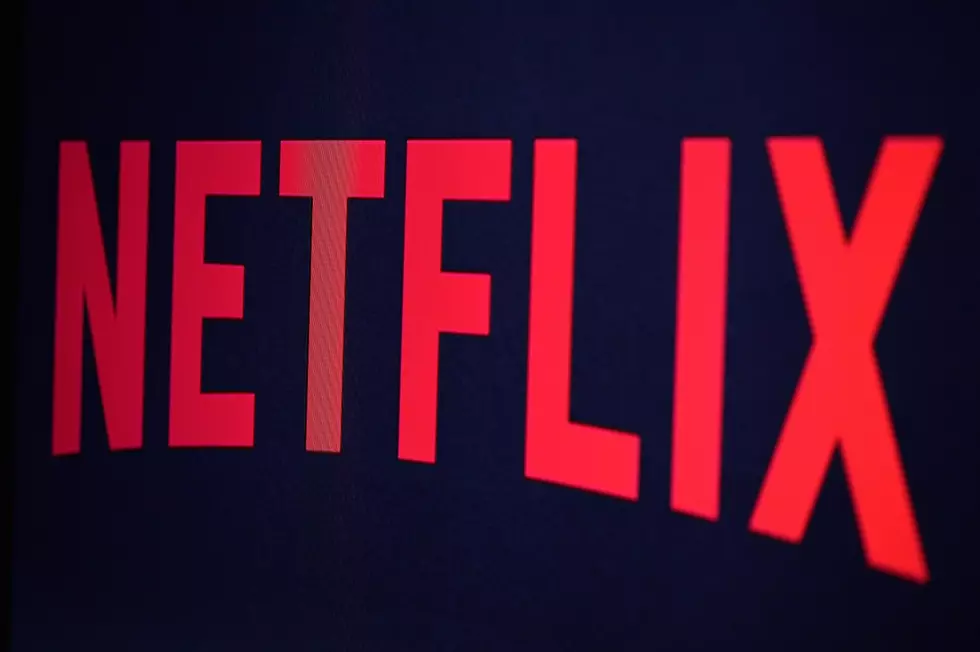 New Netflix Series with a Twist
Pascal Le Segretain/Getty Images
Usually by this time of year, our weather has brought us a few inches of snow already and temps that make us yearn for the two days of nice weather we get in early July. Ok, we have many more nice days than that but the cold weather has generally set in by now.
While our weather has been a bit unseasonable, Netflix is still counting on us to log some serious screen time with great shows. In August, Ozark, starring Jason Bateman and Laura Linney came out. The reviews were great and the series is one that will keep you on the edge of your seat. Add it to your favs list. Next came the sophomore season of Stranger Things. Joyce's Toni home perm has grown out but the weirdness has been dialed up to 11.Loved it!
On Wednesday, Netflix released the new series called Godless. It is a gritty western but without too many of the stereotypical old west-isms. The story is set in 1880's Colorado and follows a complex story of criminals with sketchy pasts and a classic fight between good and evil. The kicker here is that the cast consists mainly of strong women and their struggles of leading a town against the evil after a....well, you just got watch and enjoy! The show is cleverly-written and set against a backdrop of beautiful mountains and prairie.
If you're not quite ready to stay indoors and start a new series, don't worry, I think the weather will change soon enough.
---