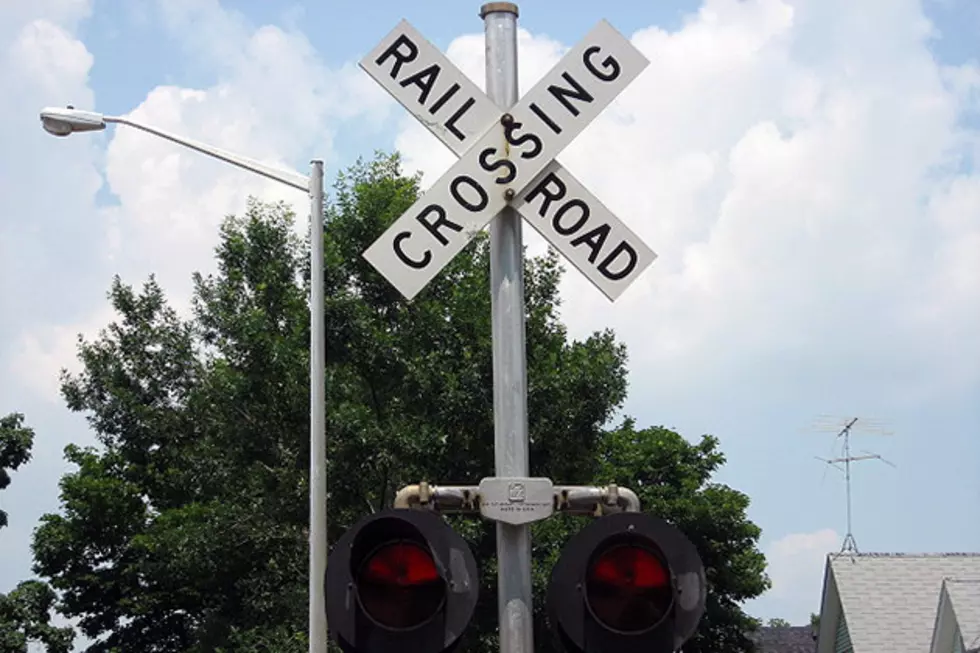 Neighborhood Associations Look to Clean Up Railroad in the Heart of Sioux Falls
Anthony Wright/KSOO-AM
Representatives from four Sioux Falls neighborhood associations, the City of Sioux Falls, and Ellis & Eastern Railroad all are partnering together this weekend to clean up the railroad corridor that runs through central Sioux Falls - approximately 2.5 miles of track.
The Pettigrew Heights Neighborhood Association, the All Saints Neighborhood Association, the Downtown Residents Association, and the 10th & Western Neighborhood Association are working together this Saturday, September 21, from
9 a.m. to 12 noon to pick up trash and other items along the tracks. Volunteers are welcome to join them to help beautify the heart of Sioux Falls.
"What an opportunity," says Mark Sanderson, Pettigrew Heights Neighborhood Association President and Project Coordinator for the railroad cleanup project. "For neighbors to do needed service to our neighborhood while enjoying the venture through shared work and shared food . . . together. I'm looking forward to it and hope to meet some new neighbors."
The neighborhood associations have been meeting with City officials and Ellis & Eastern representatives for several months to find a date and coordinate a volunteer force that can clean up the tracks in an efficient and effective way.
"The core neighborhoods and Ellis & Eastern Railroad are sponsoring this cleanup event, and their initiative demonstrates effective grass roots partnership at its best," says Russ Sorenson from the City of Sioux Falls. "As an urban planner and city neighborhood services liaison, it is truly exciting to witness the strong momentum and collaboration by these neighborhoods to achieve cleaner and safer environments for them and ultimately for the city."
Following the work, the neighborhoods will hold a picnic lunch for all who participate. The lunch will take place in the Pettigrew Heights Triangle Park at Grange Avenue and 11th Street. The alternate site, in case of inclement weather, will be in the basement of First Christian Church, 524 West 13th Street.
Volunteers are needed for this service project. If you are interested in helping with this effort, please contact Katrina Lehr-McKinney at allsaintsneighbors@gmail.com.