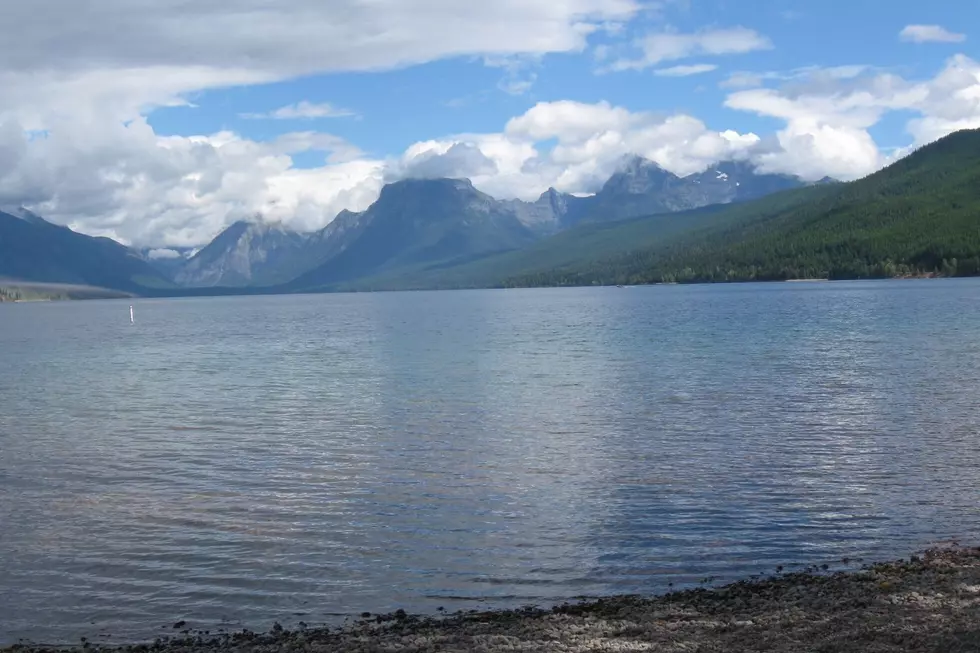 National Travel and Tourism Week All About Dreaming This Year
Patty Dee
Unless you're a toilet paper, hand sanitizer, or antibacterial wipe manufacturer, right now, your business, or the industry you're in, is more than likely struggling. In many cases longtime business owners find themselves perched on the precipice of failure.
The travel industry is among those trying to find a way to survive. With travel of any kind, nearly non-existent right now, destinations are finding creative ways to help people dream about travel they would like to do, to places near and far, and reminisce about places they've already been.
This is a time to learn about places you'd like to visit in the future, and that is easily done by taking virtual trips all over the planet. The National Park Foundation can show you a number of national parks and historic sites, as well as give you access to a plethora of live webcams in our parks, national monuments, and memorial sites.
Good Housekeeping put together an amazing list of museums, zoos, aquariums, and even theme parks, with direct links to them so you can visit them right now!
In the meantime, I'd like to show you some of my favorite places and faces.
Enter your number to get our free mobile app
---