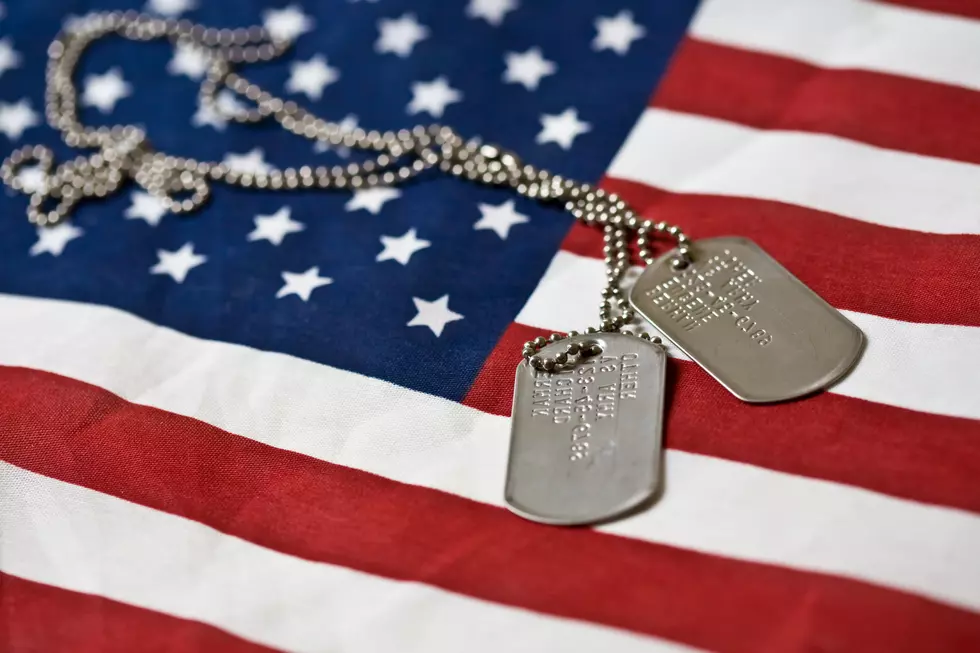 Nation of Patriot Tour to Rumble Through Sioux Falls Wednesday
Eugene Berman_Thinkstock
A group of motorcyclists left Milwaukee, Wisconsin on Memorial Day with the symbol of our nation's freedom in tow. The American flag will be escorted through the 48 continental states throughout the summer before returning to Wisconsin where several thousand Americans gather to honor America's Military and support those wounded in their service.
This massive campaign is known as the Nation of Patriots Tour and will be stopping in Sioux Falls today (5/29) at approximately 4:30 P.M. at J & L Harley-Davidson on 60th Street North.
At 5:15 P.M. it's kickstands up as a police escorted ride heads to Veterans Memorial Park for the transferring of the flag to its new escort. The public is encouraged to stay for the ceremony and passing of the American Flag at Veterans Memorial Park following the ride.
Who: All current and former Military and supporters of the Military
What: Nation of Patriots Tour in Sioux Falls, South Dakota
Where: J&L Harley-Davidson - 2601 W. 60th Street North, Sioux Falls, SD 57107 & Veterans Memorial Park
When: Wednesday, May 29 at 4:30 P.M.
---