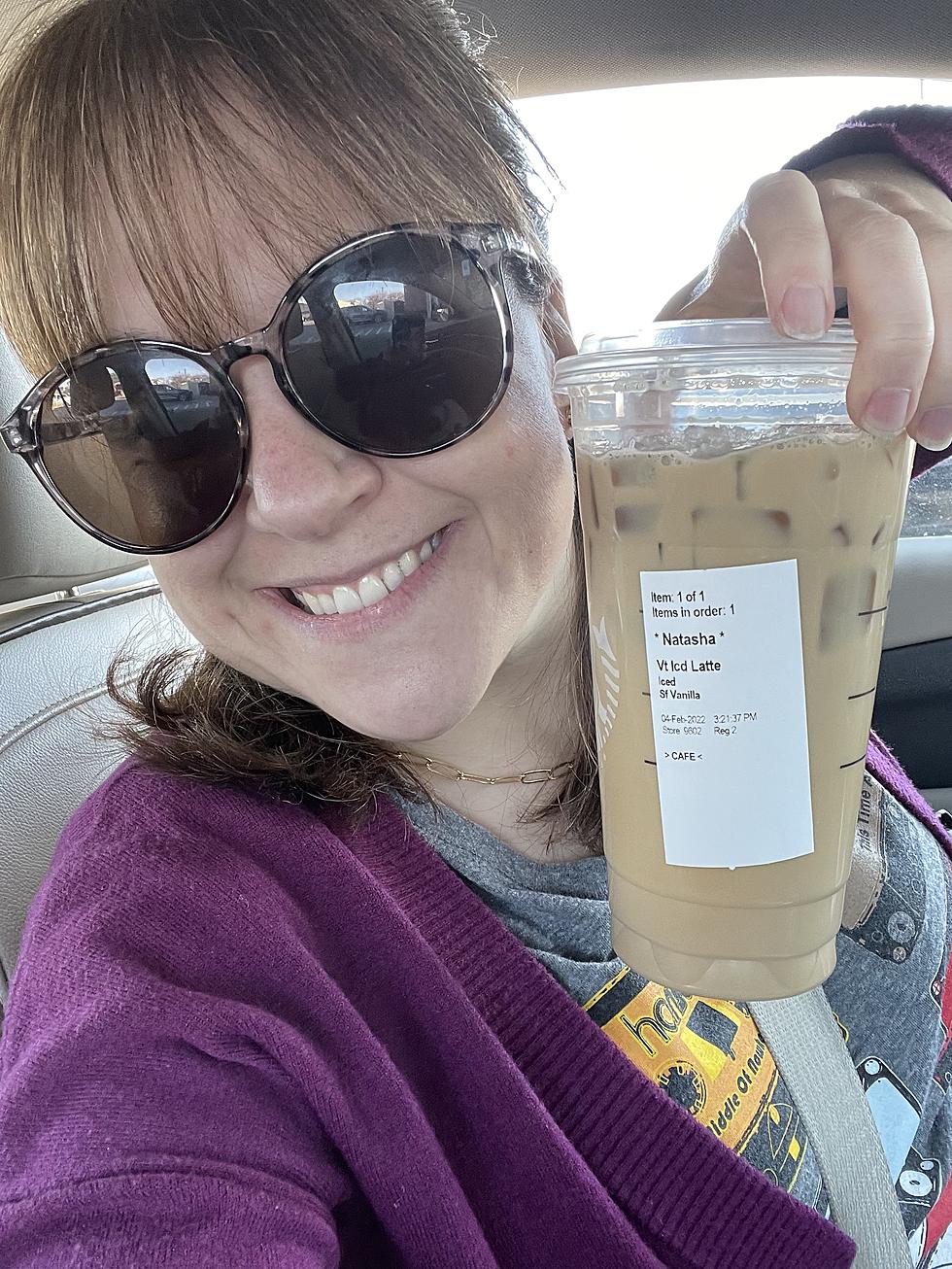 My Birthday Freebies…So Far
Natasha-TSM
My birthday was last Friday, February 4, 2022.
I took the day off and gave myself a three-day weekend for my birthday.
Those three days consisted of getting birthday freebies! Did you know when you download apps or frequent businesses, they probably have birthday giveaways?
It became a bit of a tradition that I would get a bunch of my birthday freebies and that would be my Super Bowl buffet. However, this year the Super Bowl is a week later. That doesn't mean I can't still have a buffet.
A bit of a bummer. A few places that were my staple birthday freebies don't do them anymore. Taco John's and Wing Stop didn't send me anything this year. What gives? Also, I miss you, Pizza Rev.
Here are a few of my birthday goodies!
Birthday Freebies
Birthday Freebies You Can Get at Sioux Falls Businesses
We've added even MORE birthday freebies from
Sioux Falls
businesses.
Everyone loves free stuff, especially on your birthday. Most of the freebies require you to sign up for their rewards program, e-mail list, or mobile app, so make sure you plan ahead. Some of the offers are good just on your birthday, while others are good for a week or longer.
Of course, this is just a small list. There are many more businesses that offer free stuff for your birthday right here in Sioux Falls. You just need to ask! Or, choose your favorite business, check out their website, and sign up for their e-mail club. All offers are subject to change at any time. Call ahead or check their website for more details.
*List updated 1/4/2022 - Individual businesses may change their policies at any time.