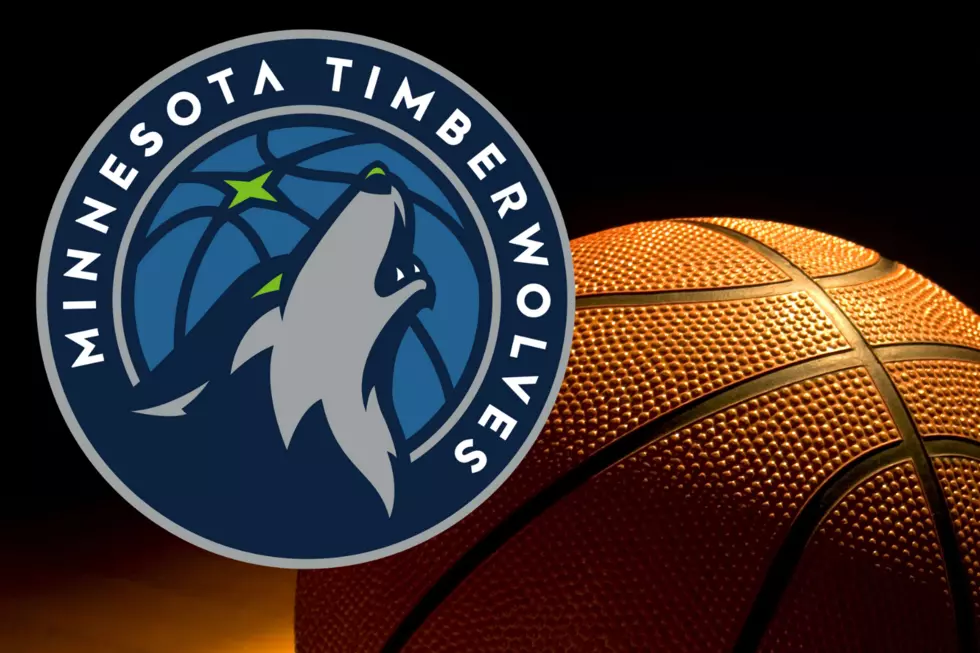 Minnesota Timberwolves Game Against Los Angeles Clippers to Air on ESPN
Minnesota Timberwolves/ThinkStock
The Minnesota Timberwolves are heading to national television as ESPN has picked up the upcoming home game against the Los Angeles Clippers.
Minnesota was granted just one national game on either ESPN or TNT prior to the start of the season. The other five national games were scheduled for NBA-TV. Now, the Timberwolves can add one more date to the calendar.
The NBA has elected to switch out the Golden State Warriors for the Minnesota Timberwolves. Imagine saying that one year ago. The scheduled Warriors/Utah Jazz game on December 13 has been moved out of primetime in exchange for the Clippers/Timberwolves. LA and Minnesota will tip at 8:30 PM that night.
For those that enjoy the local broadcasts on Fox Sports North, the game will still be available on that network as well.
Golden State was also pushed out of another nationally televised game. The Warriors and Portland Trailblazers game on December 18 was switched in favor of the Dallas Mavericks and Boston Celtics according to Yahoo! Sports.