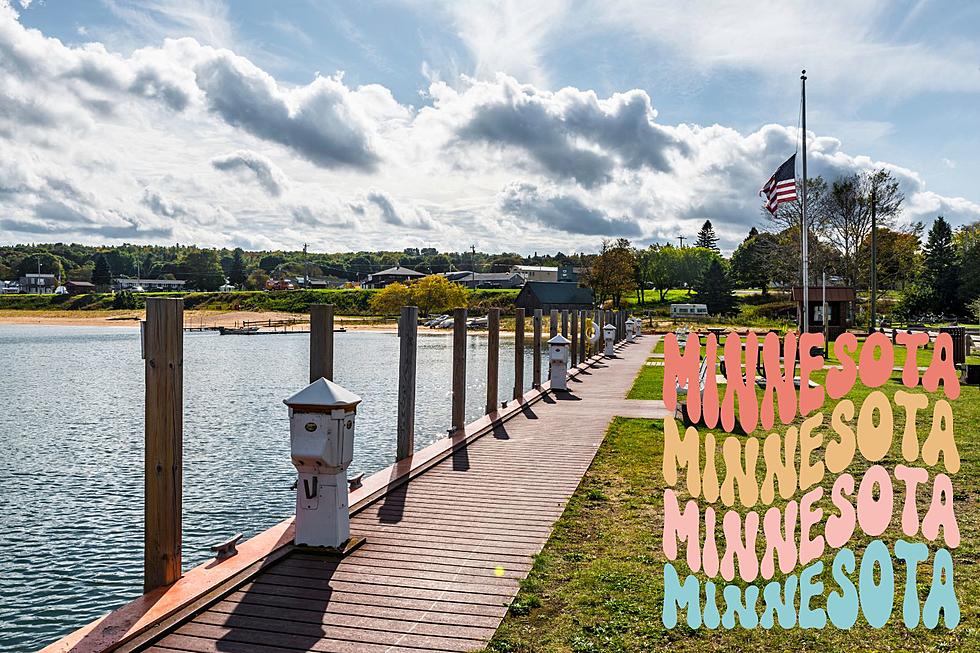 Minnesota Small Town Listed as One of the Best in the U.S.
Credit: Canva
Spend any time in the North Star State and you'll quickly realize that each small town has its own unique identity. With that said, some places stick out more than others, and one memorable hot spot was named among the best small towns in the U.S.
Far & Wide recently released its list of the best small town in every state and it's hard to argue its choice for the Land of Ten Thousand Lakes
Welcome to the Beautiful Town of Grand Marais, Minnesota
Just south of the Canadian border, this sleepy village is located on Lake Superior but surrounded on land by the Superior National Forest.

Its remote location makes for a quiet getaway, but there's still plenty to do on the lake and in the hills, along with beer and wine tastings at North Shore wineries and breweries.

-Far & Wide Website
Located in the state's far northeast corner, Grand Marais has been an economic hub and attracting tourists for as long as Minnesota has existed.
The original inhabitants of what is now, Grand Marais were the Ojibwe, who used the harbor for many years. Later the French moved in and Grand Marais was an important fur trading station for decades.
These days, Grand Marais is known for its tourism, including the historic lighthouse, numerous areas for fishing, and fantastic hiking trails.
You can learn more about Grand Marais on the town's website. And you can see the full list of the best small town in each state over on the Far & Wide website.
---
TRENDING FROM RESULTS-TOWNSQUARE MEDIA SIOUX FALLS
---
Story Source: Far and Wide Website, Grand Marais Website
10 Smallest Towns In Minnesota 2022
Minnesota is the Land Of 10,000 Lakes and 853 towns. Even if you know the state well I'll bet you haven't even heard of Minnesota's 10 smallest towns.