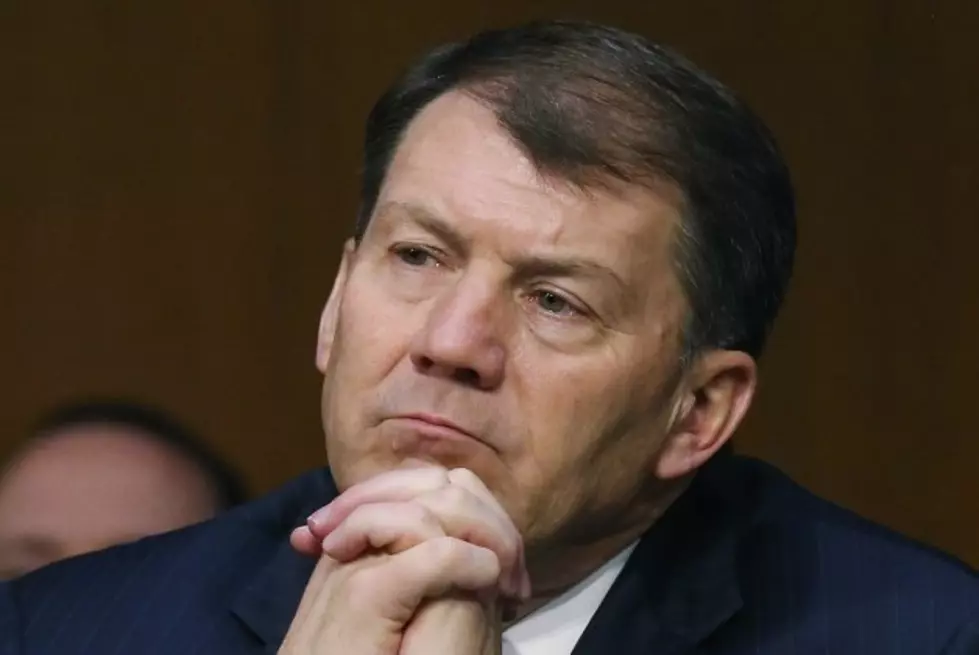 Man Caught Breaking into Senator Rounds Sioux Falls Office
Mark Wilson/Getty Images
Police driving by Senator Mike Rounds office on Main Avenue in Sioux Falls noticed a broken window, which lead to the discovery of a man on the roof top.
As police investigated further on Tuesday July 5, 2016 at 9:30 pm, noises could be heard coming from inside and a subject was observed moving around inside of the dark business.
While waiting for management to arrive and address the broken window, officers noticed a man on the roof of a neighborhood business.
Police then apprehended Donald Hallor and charged him with two counts of burglary in the third degree, felony intentional damage, and grand theft.
---