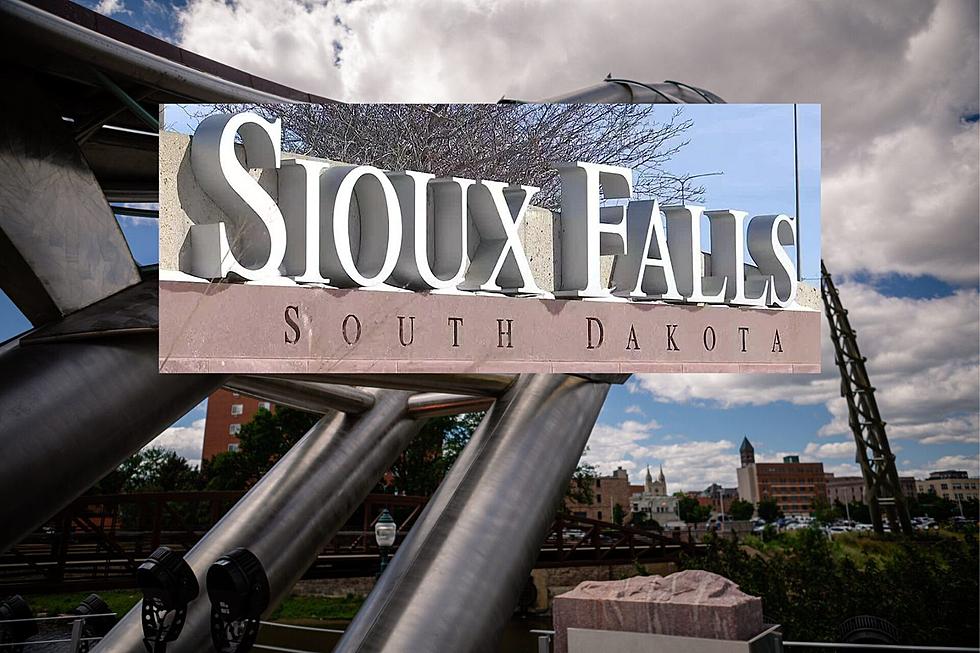 'Stroll Sioux Falls' South Dakota Businesses Hiring
Experience Sioux Falls
As the workforce in South Dakota continues to strengthen, businesses across the state continue to add jobs with amazing opportunities.
Sioux Falls will be hosting its next hiring event this month. The South Dakota Department of Labor and Regulation (DLR) Sioux Falls Job Service will have several business partners available on Thursday, August 17.
Interested job seekers can stop in at 811 East 10th Street from 10:00 AM to 1:00 PM.
WHO IS HIRING
Business partners for the Thursday, August 17 event include Spee-Dee Delivery Services, Salvation Army, ARC Fabricators, Burlington, and CCL Industries.
The Stroll Sioux Falls event is designed to allow job seekers the opportunity to visit, apply, and possibly receive a confidential interview with one or more businesses in one location. Individuals should bring a resume and be prepared to interview for open positions.
To view open positions before the event, go to southdakotaworks.org.
12 Businesses That Would Do Great in Sioux Falls' Abandoned Gordmans Building
For thirty years the people of
Sioux Falls
saw the sign for Gordmans off-price department store across the parking lot from the Empire Mall.
In
September of 2020
, the store closed for its final time. Since then the building has sat empty, something that doesn't happen too often in Sioux Falls.
We were wondering what people in Sioux Falls would like to see take over the space. Some folks wanted their Gordmans back. It was a great place to find deals on clothing. But, all the Gordmans are gone, so that's a no-go.
And since we've gotten our
Chick Fil A
and
Chipotle
, the city is primed for another thing to line up for.
LOOK: Most commonly seen birds in South Dakota
Stacker
compiled a list of the most common birds seen in South Dakota from Project FeederWatch.