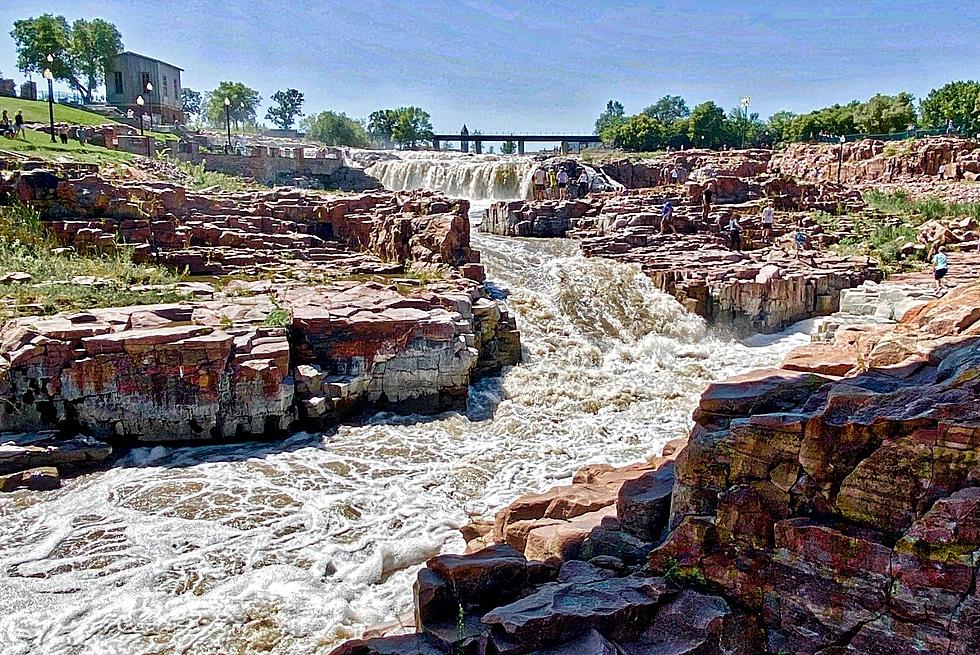 Sioux Falls South Dakota Lands on Notable Nationwide List
Townsquare Media
Those of us that are lucky enough to call the Sioux Empire and the 605 home already know how wonderful of a place it can be.
However, those outside of our great city and state have begun to take notice as well.
Per an article highlighting the 15 Happiest places in America, Sioux Falls has made the cut!
Even more impressive, Sioux Falls is in the top 10!
Here's the list of the top 15, and the blurb on what makes our residents so happy to call Sioux Falls home:
15) San Diego, CA
14) Huntington Beach, CA
13) Oakland, CA
12) Bismarck, ND
11) Seattle, WA
10) Burlington, VT
9) South Burlington, VT
8) Sioux Falls, SD
Total happiness score from WalletHub: 67.02

Sioux Falls is the most populous city in South Dakota, with a population of more than 196,000. And most of those citizens are working. As of early 2023, Sioux Falls had an unemployment rate of just 1.9%.
7) Columbia, MD
6) Irvine, CA
5) San Francisco, CA
4) Overland Park, KS
3) Madison, WI
2) San Jose, CA
1) Fremont, CA
It's an impressive list that obviously favors the great weather that drives a lot of good moods.
Despite our tough winters, we have plenty to be thankful for and happy about here in Sioux Falls!
Source: MSN Money Talks News and Wallethub (Original Article)
The 6 Types of South Dakota Drivers You Deal With Every Winter
Every year it snows in
Sioux Falls
. We may live in denial during the spring and summer, but it happens.
When the snow falls on the Falls, life in the city does not stop. We all still have to go to work, school, and the liquor store...um I mean go get snacks.
When you tackle the snowy routes around town you tend to run across six types of drivers in the snow.