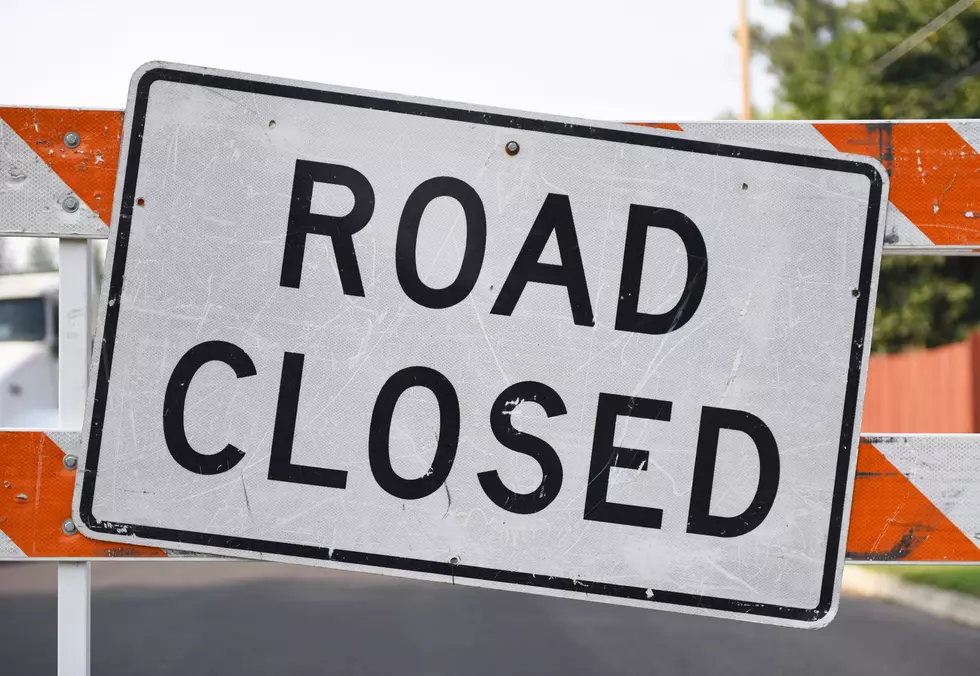 Busy Sioux Falls Intersection Closing for Four Months
Getty Stock/ThinkStock
If you've driven between Sioux Falls and Harrisburg recently, you know just how bad the traffic can be.
As more and more people are moving into the southern suburb, many of the roads connecting the two cities are becoming overwhelmed because of the increased number of vehicles on the roads.
With that in mind, the Sioux Falls Public Works Department is about to embark on a project to address some of those concerns at one busy intersection.
Beginning, Monday, April 10, the intersection of East 85th Street and Cliff Avenue will be closed to through traffic for reconstruction in order to improve traffic capacity and also to install underground utilities prior to the opening of the Harrisburg Freshman Academy.
The work is not expected to be completed until just prior to the start of the school year in mid-August.
During the closure, Cliff Avenue traffic will be detoured to Minnesota Avenue between 271st Street (County Highway 106) and 69th Street.
85th Street traffic will be detoured to 69th Street between Minnesota Avenue and Southeastern Avenue.
People Say They Hate These 7 Things About Sioux Falls the Most
In the last few years, I've had the opportunity to live in another state after living in
Sioux Falls
for a decade. Then late last year I moved back to the SooFoo, and I am super happy to have returned.
Sioux Falls has just about everything I like. It's big enough to have lots of opportunities for work and recreation.
Being on the western edge of the 'Midwest' and the eastern edge of the 'Western Frontier' we've got a nice balance of the individualistic pioneer spirit and a strong urban 'We're in this together' attitude.
But, of course, not everything is perfect. People have complaints. On the social-network
Reddit
, people have even listed their complaints about Sioux Falls. Specifically, the things that hate about living here.
MOST RECKLESS DRIVERS' VEHICLES
We've all seen 'em.
That souped-up vehicle sitting next to you at the red light or blowing your doors off on the interstate.
When you lay eyes on one of those beauties, the thought runs through your mind - 'Man, I would get in SO much trouble behind the wheel of that bad boy'.
And you're probably right. But which vehicles on the road today are causing drivers to take the most risks?