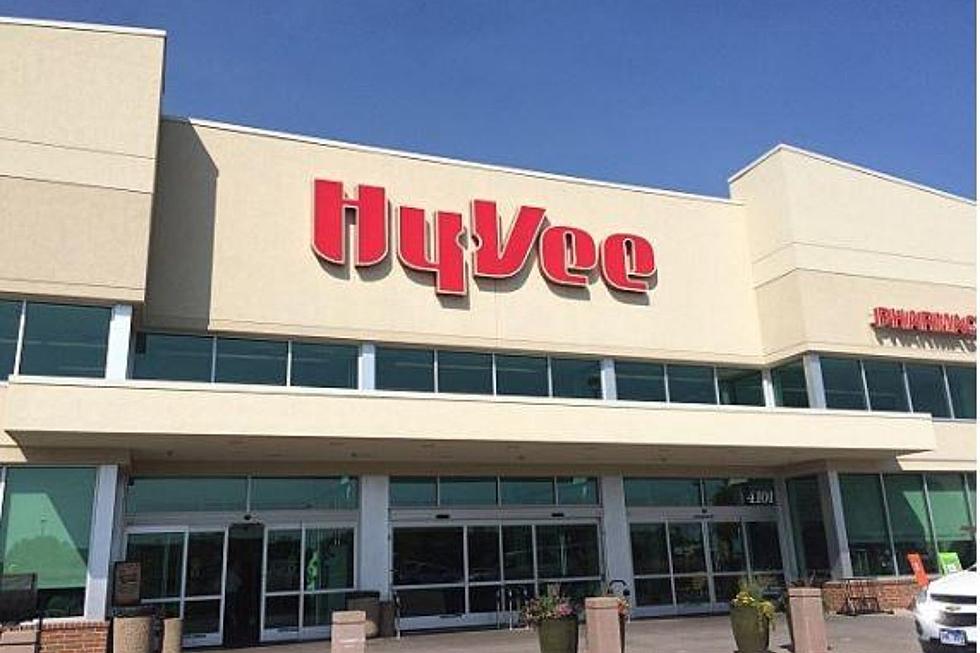 Hy-Vee Recalls Cheese Products Because of Possible Contamination
Google Street View and Canva
A possible Listeria contamination has led a major local grocery store chain to voluntarily recall a series of cheese products.
Des Moines-based Hy-Vee is recalling eight products that include cheese after being notified by Old Europe Cheese that some cheese products that it manufactured for Saputo Cheese's U.S. distribution may have been contaminated with Listeria monocytogenes, which is an organism that can cause serious and sometimes fatal infections in young children, frail or elderly people and others with weakened immune systems.
Listeria symptoms include high fever, severe headache, stiffness, nausea, abdominal pain, and diarrhea. Infections can cause miscarriages and stillbirths among pregnant women.
As of now, no illnesses have been reported.
According to the Food and Drug Administration, the impacted items were sold in Hy-Vee stores in South Dakota, Iowa, and Minnesota, as well as Illinois, Missouri, Kansas, Nebraska, and Wisconsin.
The recalled items (UPC Codes) are:
02-47309-00000 Cranberry Brie Torte (Brie Hostess)
02-47310-00000 Apricot Brie Torte (Brie Hostess)
02-47260-00000 Triple Crème Brie, Montamore Cheddar, and Aged Gouda Cheese Board
02-45920-00000 Sparkling Fruit and Cheese Board
02-46794-00000 La Bonne Vie Domestic Double Crème Brie (cut & wrapped)
02-46795-00000 La Bonne Vie French Double Crème Brie (cut & wrapped)
75450-12681 Bon Appetite Gift Basket
75450-12588 Deluxe Delights Gift Basket
The Best By expiration dates for the impacted cheeses range from September 28 to December 14.
Customers who purchased any of these products should discard them or return them to their local Hy-Vee store for a full refund.
Consumers with questions may contact Hy-Vee Customer Care representatives at 1-800-772-4098.
Sioux Falls: Then and Now
The City of Sioux Falls has changed dramatically over the past several years. Some of the streets, landscapes, and neighborhoods look vastly different than just 10-15 years ago.
Here's a look at Sioux Falls, then-and-now. See if you can recognize some of these old buildings, businesses, and city streets.
Standing in Three States at One Time